Incident Report Form
eSign with Lawpath
1st document free
Under 5 minutes
Last updated June 4, 2021
Suitable for all Australian states and territories
You can use this Incident Reporting Form to assist your workers report any work health or safety hazards or incidents. This form also assists businesses in keeping a record of such incidents and taking appropriate steps to address any existing or continued risk arising out of a reported hazard or incident.
Get 1st document free
Document Overview
This form assists workers or witnesses in reporting the details of any hazards, incidents or injuries at the workplace in a timely manner, while ensuring that they are prompted for any relevant details. This form can also be used by management to record the results of any investigations into the matter, along with any outstanding action items, to assist with ensuring a safer workplace.
Use this Incident Reporting Form if:
You would like to have clear reporting processes in place for any possible safety risks or issues;
You need a way to record any previous hazards, incidents or injuries that may occur at your workplace;
You would like documentation to record the results of any internal investigations, or actions taken in connection with any previous safety risks or issues identified at your workplace; and
You want to implement a safer working environment where workers have the resources available to flag any safety issues.
What does this form cover?
Details of any worker or witness reporting a safety issue;
Details of any reported hazard, incident or injury at the workplace, along with suggested solutions;
Results of any investigations by management into the hazard or incident;
Actions taken by management to address the hazard or incident;
Records of any notifications made to external parties, e.g. police, state safety regulator or the workers compensation insurer; and
Records of any workers compensation details in the event of an applicable injury.
Further Information:
Document Reviews
No reviews available.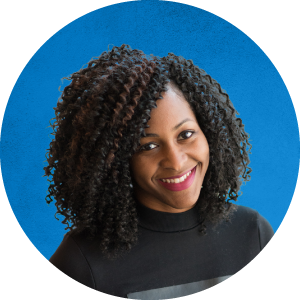 Not sure what you need? Call and speak to one of our consultants on
1800 529 728
How it works
Follow the steps below and you'll have your ready-to-use document in no time.
Step 1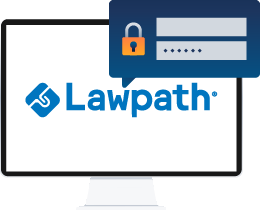 Set up a free Lawpath account
Step 2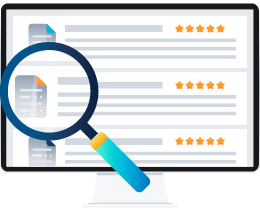 Search and find the document you need from our list
Step 3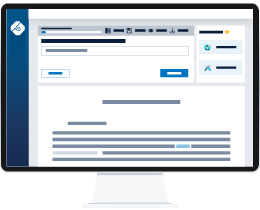 Follow the prompts and fill in all the relevant details
Step 4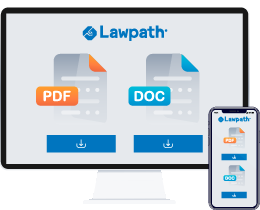 Download your document in ready-to-use PDF or Docx* format. Access from any device, at anytime.
A giant library of template documents combined with a legal marketplace make this a must have for any small business owner.
Create and access documents anytime, anywhere by signing up to our monthly or annual subscription plan
Sign up now