Refund Policy
eSign with Lawpath
1st document free
Under 10 minutes
Last updated March 23, 2021
Suitable for all Australian states and territories
A Refund Policy is a document that enables your business to inform customers of your refund and returns process. Customisable and ready to use in under 10 minutes.
Get 1st document free
Document Overview
A Refund Policy is a document that enables your business to inform customers of your refund and returns process. Under Australian Consumer Law, customers have the right to choose either a refund or exchange if a product or service has a major problem. This is deemed to be products or services that are unsafe, significantly differ from their description, or have an issue that would have stopped the customer from purchasing had they known beforehand. Even if the problem does not classify as major, the customer is still entitled to have the issue repaired in a reasonable amount of time.
This document incorporates the refund and return provisions of the Australian Consumer Law to ensure your business adheres to the rights of customers. It also outlines the instances in which you won't have to provide a refund for your products or services. This includes when customers simply change their mind or are responsible for creating the fault. In addition, the document allows you to detail your returns process and who will be liable for shipping costs.
Use this Refund Policy If:
You want to inform your customers of your refund and returns process when they're not satisfied with a product or service.
You want to ensure your business complies with Australian Consumer Law and the rights of customers.
What does this Refund Policy Cover?
Australian Consumer Law
Change of mind
Products damaged during delivery
Returns process
Shipping costs for returns
Response time
Exceptions
Further Information:
Document Reviews
No reviews available.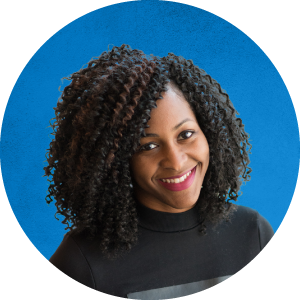 Not sure what you need? Call and speak to one of our consultants on
1800 529 728
How it works
Follow the steps below and you'll have your ready-to-use document in no time.
Step 1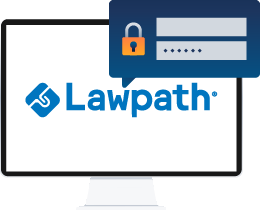 Set up a free Lawpath account
Step 2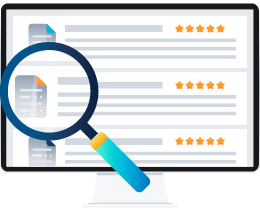 Search and find the document you need from our list
Step 3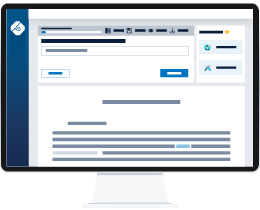 Follow the prompts and fill in all the relevant details
Step 4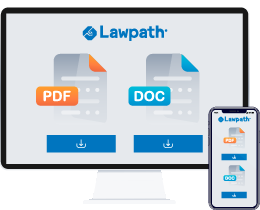 Download your document in ready-to-use PDF or Docx* format. Access from any device, at anytime.
A giant library of template documents combined with a legal marketplace make this a must have for any small business owner.
Create and access documents anytime, anywhere by signing up to our monthly or annual subscription plan
Sign up now