Simple Agreement for Future Equity (SAFE)
eSign with Lawpath
1st document free
Under 10 minutes
Last updated March 23, 2021
Suitable for all Australian states and territories
A SAFE Note is an innovative form of convertible security that enables small business and startups to raise capital while postponing valuation.
Get 1st document free
Document Overview
A SAFE note refers to Simple Agreement for Future Equity, which was created by an accelerator, Y Combinator. It is an innovative form of convertible security that enable small business like startups to raise capital while postponing valuation, which improves capital efficiency. Like an IOU agreement, the SAFE note represents a more flexible agreement between the investor and a company. In exchange for upfront money, the investor gains the contractual right to acquire shares in the company in the future.
Generally, SAFE notes have no maturity date and no interest rate. They can help avoid fundraising gridlocks; close funding rounds efficiently; offer higher discount rates to investors; and, avoid premature valuations. But many SAFEs also include a valuation cap or maximum valuation threshold. This cap enforces a maximum value to which the SAFE can convert.
Mutual Benefits of SAFE Note
SAFE Notes enable companies to move quickly because investors don't have to do much due diligence (since they aren't buying shares upfront). Thus, start-ups can acquire money fast, skip the traditional time-consuming processes, and give one document that sets out an agreement for the future. This right is subject to certain parameters set out in the SAFE. They are appealing for companies because they don't give rise to issues of insolvency nor do they have the potential complexity around alternate debt funding. Further, they do not attract the same scrutiny as equity.
Process of SAFE Note
First, the investor agrees to give upfront cash payment to the company in return for contractual right to convert that amount into shares at a later date. At a later date, usually the closing of a priced equity round or liquidity event, the investor can choose to receive their investment amount back or convert that value into shares. In the context of shares, there is an automatic conversion process. The investment amount or share value depends upon the initial cash payment amount and the share price of the priced equity round or liquidity event. Akin to convertible notes, the company will issue discounted shares to reward the investor for their early cash injection.
Important Considerations
Companies should proactively and fully understand the true cost/impact of issuing SAFE notes, before an investment is accepted. They should consider whether SAFE Notes are appropriate for future success or whether further notes are suitable for the current development stage. Issuer and investor awareness is essential for mitigating unwanted risk/impact.
Use this SAFE Note If:
You are a small or new business looking for investment, even if you are not generating revenue

You are an investor that wants to avoid the need to do due diligence and research
What does this SAFE Note Cover?
Background

Right to be issued Shares

Qualifying Financing

Exit Event

Insolvency Event

Termination

Waiver of pre-emptive rights

Adjustments

Voting and other rights

Compliance with law

Representations of Company and Investor

General considerations like notices, variation, assignment, etc
Further Information:
Document Reviews
No reviews available.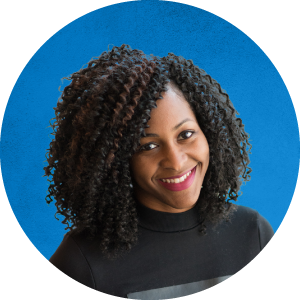 Not sure what you need? Call and speak to one of our consultants on
1800 529 728
How it works
Follow the steps below and you'll have your ready-to-use document in no time.
Step 1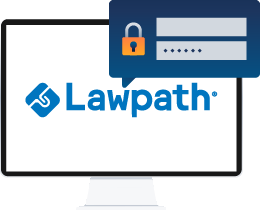 Set up a free Lawpath account
Step 2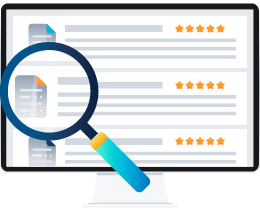 Search and find the document you need from our list
Step 3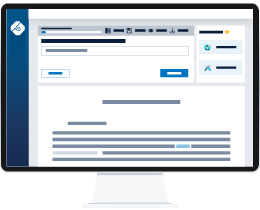 Follow the prompts and fill in all the relevant details
Step 4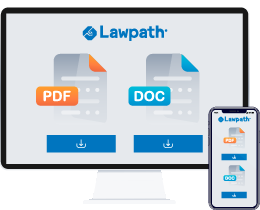 Download your document in ready-to-use PDF or Docx* format. Access from any device, at anytime.
A giant library of template documents combined with a legal marketplace make this a must have for any small business owner.
Create and access documents anytime, anywhere by signing up to our monthly or annual subscription plan
Sign up now