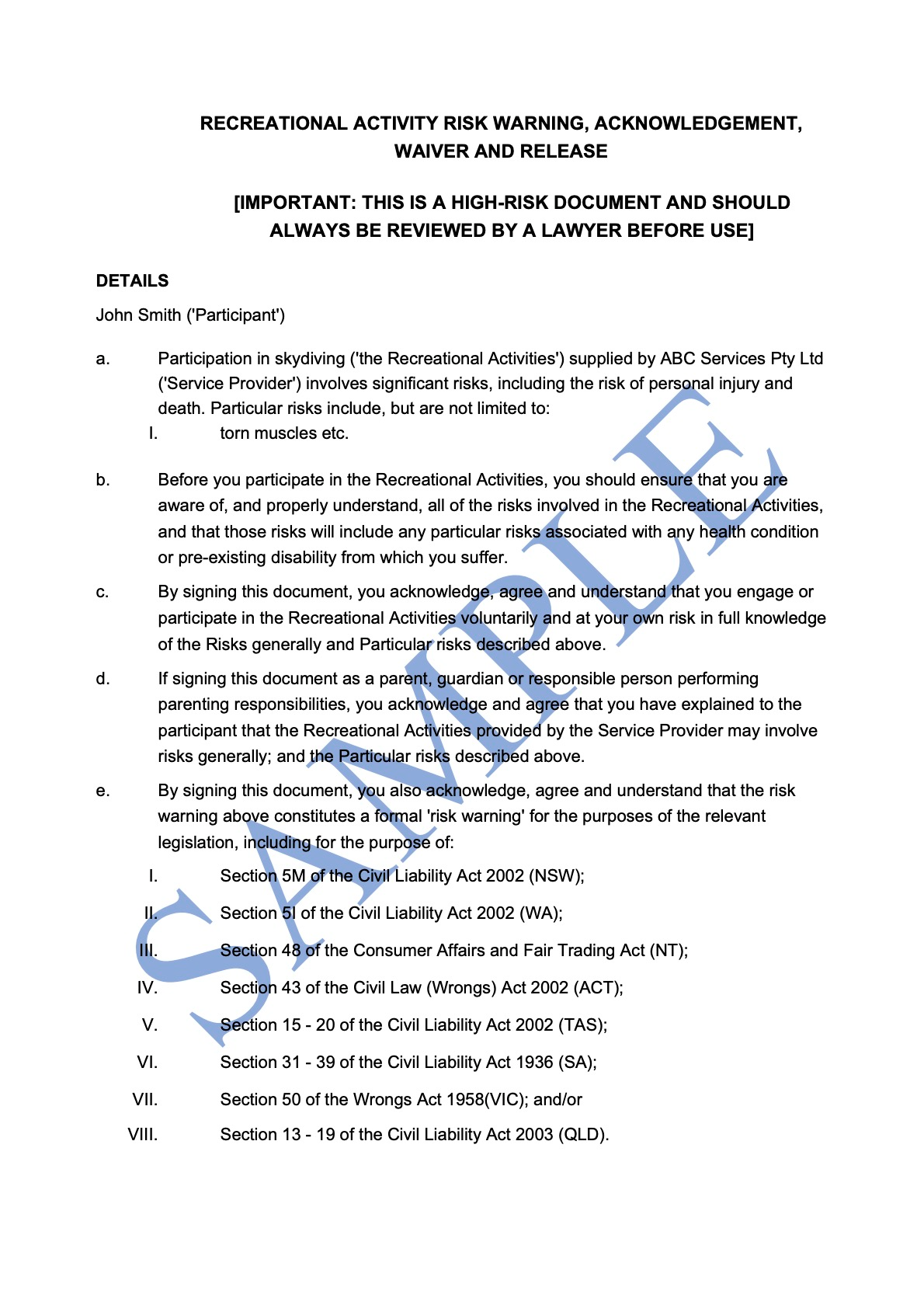 Skydiving Waiver
eSign with Lawpath
1st document free
Under 10 minutes
Last updated September 9, 2021
Suitable for all Australian states and territories
A waiver is a legal document which protects someone who wants to reduce their risk of liability. Customisable and ready to use in under 10 minutes.
Get 1st document free
Document Overview
A waiver is a legal document which protects someone who wants to reduce their risk of liability. Reducing liability is important for businesses, especially those that facilitate risk-related activities.
Despite your business taking all the necessary safety precautions, there is no doubt that skydiving is an activity that involves a high level of risk. As a business offering this type of activity, it is feasible that accidents or injuries may occur while customers are participating.
A skydiving waiver is a specific agreement between the customers and the skydiving provider whereby the client will give up their ability to sue if any injuries, damage or loss were to occur. This document will also outline the risks associated with the skydiving services your business provides. These risks must be acknowledged and accepted by customers prior to commencing.
Important
It's important to remember that there are some exceptions to the release of liability. You won't be protected by a waiver if an incident is caused by some forms of negligence or misconduct on behalf of your business. Given the presence of notable risk in this activity, you should always have your waiver reviewed by a lawyer before use.

Use this Skydiving Waiver If:
You want to protect your skydiving business from liability and potential lawsuits.
You want your customers to fully understand the risks of participating in skydiving.
What does this Skydiving Waiver Cover?
Details of skydiving
Outline of the associated risks
Acknowledgement of these risks
Acknowledgement of the risk warning (in accordance with legislation)
Release of liability
Further Information:
Document Reviews
No reviews available.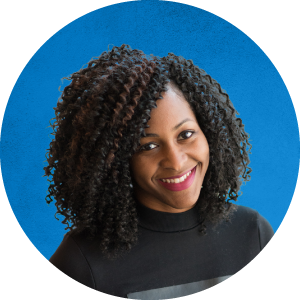 Not sure what you need? Call and speak to one of our consultants on
1800 529 728
How it works
Follow the steps below and you'll have your ready-to-use document in no time.
Step 1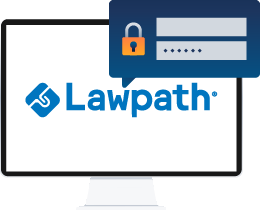 Set up a free Lawpath account
Step 2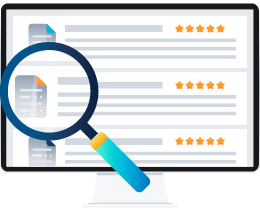 Search and find the document you need from our list
Step 3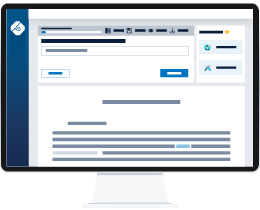 Follow the prompts and fill in all the relevant details
Step 4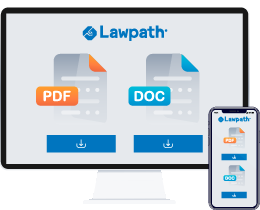 Download your document in ready-to-use PDF or Docx* format. Access from any device, at anytime.
A giant library of template documents combined with a legal marketplace make this a must have for any small business owner.
Create and access documents anytime, anywhere by signing up to our monthly or annual subscription plan
Sign up now