A Guide to Binding Financial Agreements (BFAs)
Binding Financial Agreements (BFAs) outline a couple's finances and what will happen if the relationship breaks down. Find out more here.
Reading Time:
2
minutes
Binding Financial Agreements (BFAs) are a common feature in family law. and found in the Family Law Act 1975 (Cth). Colloquially known as a Prenuptial Agreement (Prenup), BFAs outline where assets are to go in the event that a heterosexual or same-sex couple separate. These Agreements aim to prevent the Family Court from becoming involved in disputes. They are also usually enforced when a couple separates, however the Court can also overturn them. In this article, we'll explain what Binding Financial Agreements are and when they apply.
What do BFAs cover?
Binding Financial Agreements relate to the finances of both parties to a couple. They can cover:
Property and assets (house, car etc.)
Superannuation
Business assets (if you own shares or work as a sole trader)
Debts or liabilities
Inheritance and trust property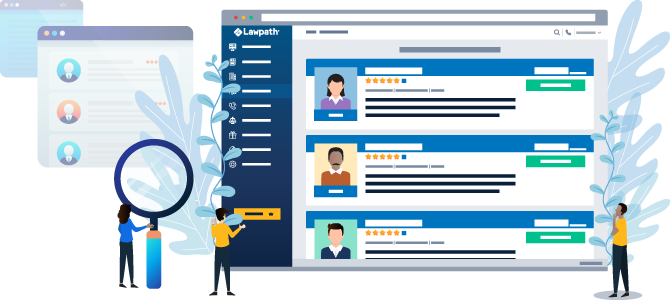 Find your perfect lawyer now
Get a fixed-fee quote from Australia's largest lawyer marketplace
When to enter into a BFA
These Agreements can be entered into at any time if the couple is de facto or married. Common circumstances where they are entered into include prior to a marriage or after a separation. BFAs can also be entered into at any other point whilst a couple are de facto or married, or after divorce.
Validity
A Binding Financial Agreement will only apply where it is valid. In order to be valid, a BFA needs to:
Each party has received legal advice before signing the document
Both parties signed the document
The lawyers for each party provide a statement
A BFA can be struck down if:
There has been a change in circumstances relating to a child
Carrying out the Agreement would be impractical
The Agreement did not include all assets
Someone signed the Agreement under duress or blackmail
BFAs indeed have a reputation as a document which can easily be dismissed in the Courts. However if you ensure that you disclose all your finances and your circumstances do not significantly change, it can be enforced.
Conclusion
Binding Financial Agreements (BFA's) can be a very attractive and flexible tool for parties to give effect to a consent agreement in the event of the breakdown of a marital or de facto relationship. However, there are many factors that come to bear when drafting and negotiating such agreements and it is important to seek legal advice about your rights and entitlements when negotiating and settling a BFA – including appropriate financial disclosure. The information in this article is of a general nature and is not intended to address the circumstances of any particular individual or entity and does not constitute specific legal advice.
Don't know where to start?
Contact a Lawpath consultant on 1800 529 728 to learn more about customising legal documents and obtaining a fixed-fee quote from Australia's largest legal marketplace.
Author
Dominic Woolrych
Dominic is the CEO of Lawpath, dedicating his days to making legal easier, faster and more accessible to businesses. Dominic is a recognised thought-leader in Australian legal disruption, and was recognised as a winner of the 2015 Australian Legal Innovation Index.