Equipment Hire Agreement
eSign with Lawpath
1st document free
Under 10 minutes
Last updated March 23, 2021
Suitable for all Australian states and territories
An equipment hire agreement sets out the obligations, terms and conditions regarding the rental of equipment. Customisable and ready for use in under 10 minutes.
Get 1st document free
Document Overview
What is an Equipment Hire Agreement?
If your business hires out equipment to customers, you should have an Equipment Hire Agreement (Agreement). This Agreement clearly and accurately sets out the obligations, terms and conditions regarding the rental of equipment. Put simply, it contains everything a customer (hirer) needs to know about the equipment they rent.
Is it a legal requirement to have an Equipment Hire Agreement?
An equipment hire agreement is not legally required, however it is certainly encouraged from a legal perspective. This Agreement creates a formal contract between your business and the hirer. It enforces some key protections and limitations. Signed by both parties, the document comprehensively outlines the respective roles and responsibilities. Customers should read and sign the Agreement prior to or at the commencement of the rental of equipment. The Agreement can be conveniently attached to an invoice for example. Update your Agreement accordingly to accurately reflect your business' current rental procedure.
Why should I have an Equipment Hire Agreement?
The Agreement has important implications for your business and customers. It is in your business' best interests to have a detailed and easy-to-understand Agreement. The Agreement provides a strong contractual framework for a drama-free rental experience. Hiring out equipment carries invariable risks. This Agreement anticipates and helps manage risks, limits your business' liability, protects against unwanted costs, and proactively sets out the procedure if things go awry. It also ensures both parties are aware of the consequences of non-compliance with the Agreement. Overall, this helps clarify and manage customer expectations, and thus reduces the risk of dispute and misinformation. The Agreement makes customers better informed, and also encourages consistency on your business' end with respect to obligations and procedure.
What does this Agreement cover?
This Agreement comprises the terms and conditions of rental, including but not limited to:
Hire: Commencement of the hire period, possibility of extension, return of goods, refund policy

Payment

Use, operation and maintenance

Warranties

Taxes

Indemnity

Loss, damage or breakdown

Insurance

Liability

Repossession

Completion of hire period

Default

Remedies
Further Information:
Document Reviews
No reviews available.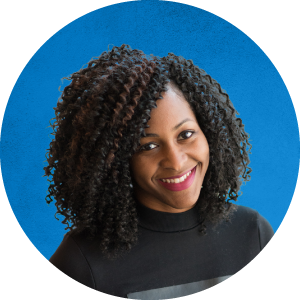 Not sure what you need? Call and speak to one of our consultants on
1800 529 728
How it works
Follow the steps below and you'll have your ready-to-use document in no time.
Step 1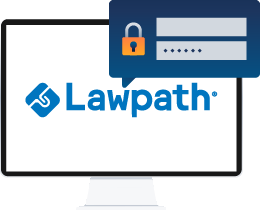 Set up a free Lawpath account
Step 2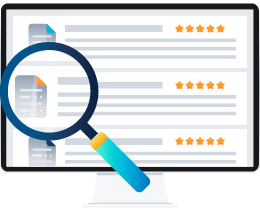 Search and find the document you need from our list
Step 3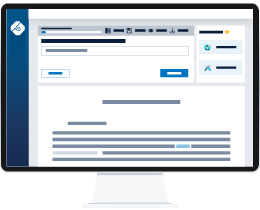 Follow the prompts and fill in all the relevant details
Step 4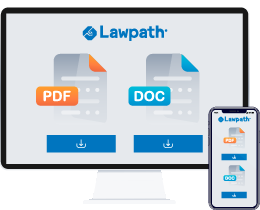 Download your document in ready-to-use PDF or Docx* format. Access from any device, at anytime.
A giant library of template documents combined with a legal marketplace make this a must have for any small business owner.
Create and access documents anytime, anywhere by signing up to our monthly or annual subscription plan
Sign up now