Formal Warning Letter (Unsatisfactory Performance)
eSign with Lawpath
1st document free
Under 3 minutes
Last updated August 5, 2021
Suitable for all Australian states and territories
A Formal Warning Letter is an official warning you can give to your employee notifying them that their performance is unsatisfactory. It's your first step in the process of terminating an employee. Customisable and ready to use in just 3 minutes.
Get 1st document free
Document Overview
A Formal Warning Letter sets out that an employee's performance, behaviour, or conduct is unsatisfactory. It is important that you follow the correct procedures when terminating an employee. Firing an employee who isn't performing is a necessary part of running your successful business. It is recommended that you seek legal advice before terminating an employee as there are a number of legal options available to a disgruntled employee, including commencing proceedings against you for unlawful termination or unfair dismissal. Remember, a Formal Warning Letter must be written in a professional manner.
What is a Formal Warning Letter (Unsatisfactory Performance)?
A Formal Warning Letter is an offical written warning that notifies an employee that their actions or conduct are below company policy or grossly unsatisfactory. This allows the employee to understand that they have engaged in unacceptable conduct, allowing the employee to take the necessary action to amend their mistakes. However, if the employee fails to actively correct their behaviour, the Formal Warning Letter provides the basis for termination of employment.
It is always best to provide the employee with an initial verbal warning before requesting an official warning letter be sent on behalf of your business or Human Resources representative.
Other names for a Formal Warning Letter (Unsatisfactory Performance)
A Formal Warning Letter may also be called a Final Warning Letter, Written Warning, Employee Warning Letter, Employee Warning Notice, Letter of Reprimand etc.
Use this Formal Warning Letter (Unsatisfactory Performance) if:
You would like to warn an employee that their performance is unsatisfactory in regards to performance, behaviour or conduct.
What does the Formal Warning Letter (Unsatisfactory Performance) cover?
The following key elements should be covered in your Formal Warning Letter (Unsatisfactory Performance). It should be noted that this overview of key elements is not definitive.
Define the Unsatisfactory Performance
It is important that the employee understands why their performance is so unsatisfactory that it warrants a Formal Warning Letter. The common reasons an employee will be put on notice as to their unsatisfactory performance include:
Acts of gross misconduct
Conduct constituting harassment
Absenteeism or tardiness
Any form of discrimination
Working while intoxicated or under the influence or alcohol
Failure to produce/meet work targets
Unwillingness to complete work
Breach of Company Policy
Put the employee on notice
Being put on notice simply means that the unsatisfactory performsnce is brought to the employees attention. Therefore, if the employee has knowledge that their employer is unsatisfied with their performance or conduct through the receipt of a written warning letter then that employee has been put on notice. It is always best to specify the date of the warning in the event that further disciplinary action (or termination) occurs.
Explain how employees performance must improve
Even though it is extremely important to define what type of behaviour has been unsatisfactory, it is equally important to explain what the employee is required to do to amend said behaviour. Remember, this must be done in a professional manner.
Provide clear warning of the risk of termination or further disciplinary action
The letter should provide a clear warning that the employee is at risk of further disciplinary action or even termination of employment. It is important to warn your employee of the risk of termination to protect your business from any future disputes or unfair dismissal actions. It is good practice to retain a copy of the issued Formal Warning Letter in your personnel files in the event some future misconduct arises.
Other documents you may need:
Document Reviews
No reviews available.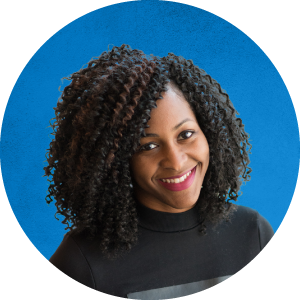 Not sure what you need? Call and speak to one of our consultants on
1800 529 728
How it works
Follow the steps below and you'll have your ready-to-use document in no time.
Step 1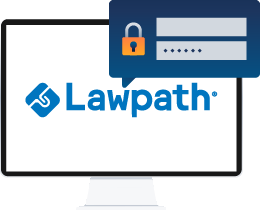 Set up a free Lawpath account
Step 2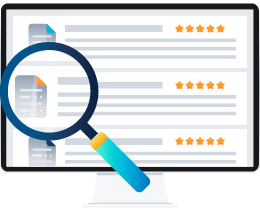 Search and find the document you need from our list
Step 3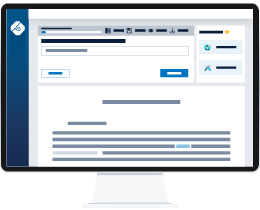 Follow the prompts and fill in all the relevant details
Step 4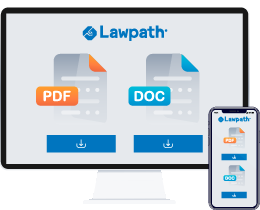 Download your document in ready-to-use PDF or Docx* format. Access from any device, at anytime.
A giant library of template documents combined with a legal marketplace make this a must have for any small business owner.
Create and access documents anytime, anywhere by signing up to our monthly or annual subscription plan
Sign up now