Termination Letter (Poor Performance)
eSign with Lawpath
1st document free
Under 3 minutes
Last updated September 15, 2021
Suitable for all Australian states and territories
A Termination Letter (Poor Performance) allows you to notify and record the termination of your employee due to poor performance. Customisable and ready for use in under 5 minutes.
Get 1st document free
Document Overview
This Termination Letter explains that you are terminating an employee on the basis of poor performance. It is important that you follow the correct procedures when terminating an employee. Generally, an employee should receive a warning letter and opportunity to improve before they are terminated. It is recommended that an employer seek legal advice before terminating an employee as there are a number of legal options available to an disgruntled employee, including commencing proceedings against an employer for unlawful termination or unfair dismissal.
Use this Termination Letter (Poor Performance) if:
You would like to terminate an employee for poor performance;
You would like to concisely explain why he/she has been dismissed; and
You would like to have a record of the termination in the event of a lawsuit.
What does the Termination Letter (Poor Performance) cover?
Documents the employee's performance management and formal warnings;
Informs the recipient that the employment contract is terminated;
Provides for a notice period or payment in lieu of notice; and
Sets out relevant termination payments.
Other names for Termination Letter (Poor Performance) include:
Termination of Employment Letter;
Notice of Termination for Poor Performance.
Other documents you may need:
Document Reviews
No reviews available.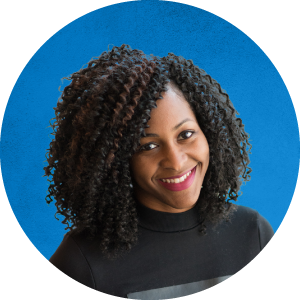 Not sure what you need? Call and speak to one of our consultants on
1800 529 728
How it works
Follow the steps below and you'll have your ready-to-use document in no time.
Step 1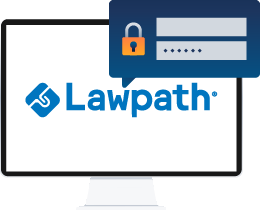 Set up a free Lawpath account
Step 2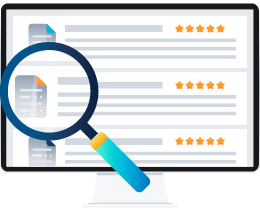 Search and find the document you need from our list
Step 3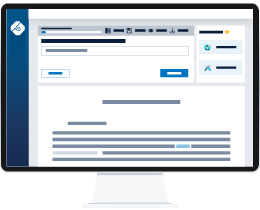 Follow the prompts and fill in all the relevant details
Step 4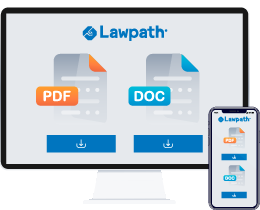 Download your document in ready-to-use PDF or Docx* format. Access from any device, at anytime.
A giant library of template documents combined with a legal marketplace make this a must have for any small business owner.
Create and access documents anytime, anywhere by signing up to our monthly or annual subscription plan
Sign up now