Beta Participation Agreement
eSign with Lawpath
1st document free
Under 10 minutes
Last updated June 14, 2021
Suitable for all Australian states and territories
A Beta Participation Agreement covers important terms and conditions between a company and a customer when performing beta testing on a software program.
Get 1st document free
Document Overview
This agreement sets clear expectations for what is expected of the customer during the testing process as well as what the software supplier will provide. This agreement limits both parties' liability and protects crucial information and intellectual property.
Beta testing refers to the final round of testing before a product is released commercially. The goal during this testing is to uncover as many issues or potential improvements as possible in a controlled environment.
Use this Beta Participation Agreement if:
Your company has software you wish to have tested and want to protect the company's intellectual property and other important data from being released.
You are undertaking to test a company's software and wish to set clear expectations for what will be tested and what you will be provided in return.
What does the Beta Participation Agreement cover?
Duration
Setting up pilot installation
Limited licence
Testing procedure
Commercial release of software
Security & warranties
Indemnity & liability
Licence fee
Ownership
Reverse engineering
Risk & termination
Implied terms & consumer guarantees
Confidentiality
Licence fee
Software restrictions
Test criteria & environment
Further information:
Document Reviews
No reviews available.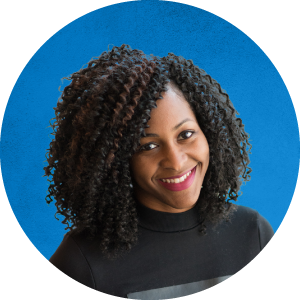 Not sure what you need? Call and speak to one of our consultants on
1800 529 728
How it works
Follow the steps below and you'll have your ready-to-use document in no time.
Step 1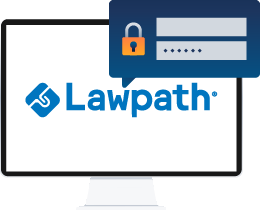 Set up a free Lawpath account
Step 2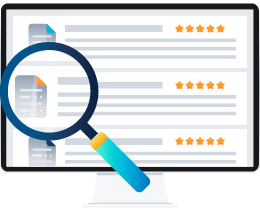 Search and find the document you need from our list
Step 3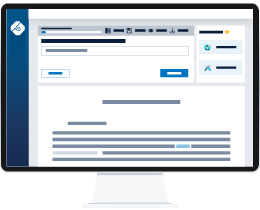 Follow the prompts and fill in all the relevant details
Step 4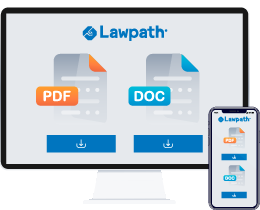 Download your document in ready-to-use PDF or Docx* format. Access from any device, at anytime.
A giant library of template documents combined with a legal marketplace make this a must have for any small business owner.
Create and access documents anytime, anywhere by signing up to our monthly or annual subscription plan
Sign up now