Bill of Sale
eSign with Lawpath
1st document free
Under 10 minutes
Last updated October 29, 2021
Suitable for all Australian states and territories
A Bill of Sale allows you as a Buyer or Seller to set out the terms of the sale. Customisable and ready to use in under 10 minutes.
Get 1st document free
Document Overview
A Bill of Sale sets out the sale of a specific item from the Buyer to the Seller, stating that the Seller transfers the legal title of the item to the Buyer for a certain price. Using a Bill of Sale ensures that you and the other party understand the terms of the sale, and helps prevent any disputes from happening.
This is our standard Bill of Sale that is tailored for the purpose of selling or purchasing a motor vehicle, however, we also have variations suitable for selling animals, trailers or boats. It is important to note that a Bill of Sale is not appropriate for real estate or property transactions, or for the sale of shares or stock.
You Can Use this Bill of Sale if:
You are a selling a Motor Vehicle or other similar items; or
You are buying the above item(s).
What does the Bill of Sale cover?
Details of both parties;
Details of sale item;
Consideration and payment details;
Seller warranties; and
Inspection details.
Other names for Bill of Sale include:
Sale Agreement; and
Sale Contract.
What makes a bill of sale legally binding?
A bill of sale is a legally binding agreement between a seller and the purchaser of goods. The legally binding effect stems from the signature of both parties, the amount of money paid for the goods by the purchaser, and the transfer of ownership by the seller.
Is a bill of sale required for proof of purchase?
A bill of sale can be a very important document because it can be used later on as evidence of purchasing a good. If the goods are damaged in transit or stolen, the new owner will want to be able to verify that they had in fact purchased the goods at the time and that their insurance would therefore be liable for replacing any lost or damaged goods.
What does 'in consideration' mean on a bill of sale?
'In consideration' means the exchange of benefits between the parties to the bill. Often this would be the amount of money paid for the goods in exchange for the transfer of ownership over the goods.
What is a bill of sale most commonly used for?
Although they cover a variety of sales, a bill of sale is commonly used for the sale of Motor Vehicles, furniture, electronics and animals (particularly horses).
When is a bill of sale insufficient?
A bill of sale should be able to clearly identify the goods that are subject to the transaction. It should also clearly list the circumstances surrounding the transaction, such as the location and time and amount of money paid for the goods. However, if the bill of sale is unclear in any regards, its legal effectiveness may be questioned.
Contact us on 1800 529 728 to learn more about if a Bill of Sale is suitable for your business
Document Reviews
No reviews available.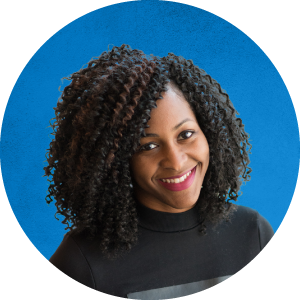 Not sure what you need? Call and speak to one of our consultants on
1800 529 728
How it works
Follow the steps below and you'll have your ready-to-use document in no time.
Step 1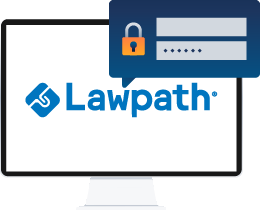 Set up a free Lawpath account
Step 2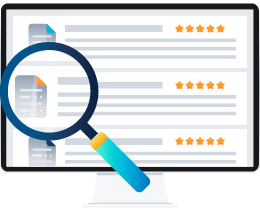 Search and find the document you need from our list
Step 3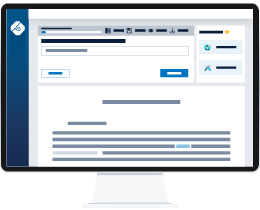 Follow the prompts and fill in all the relevant details
Step 4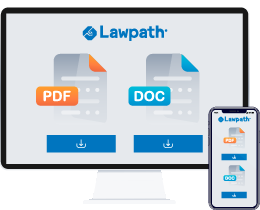 Download your document in ready-to-use PDF or Docx* format. Access from any device, at anytime.
A giant library of template documents combined with a legal marketplace make this a must have for any small business owner.
Create and access documents anytime, anywhere by signing up to our monthly or annual subscription plan
Sign up now