Change of Duties Notice
eSign with Lawpath
1st document free
Under 5 minutes
Last updated August 4, 2021
Suitable for all Australian states and territories
A Changes of Duties Notice informs an employee that their duties and responsibilities have changed.
Get 1st document free
Document Overview
Employers may change the duties and responsibilities of employees, provided that the new duties are safe and reasonably fall within the scope of the employee's contract. Changes to duties may be made in response: to a downturn in trade, the restructuring of a business or any other reasons impacting the operation of the business. Under the newly inserted Job Keeper provisions under the Fair Work Act (2009), employers must make a Job Keeper enabling direction regarding a change of duties. A Job Keeper enabling direction provides that employers must pay the effected employee the JobKeeper payment or their usual pay. A written notice of such changes must be provided to employees two weeks before the changes are expected to take effect.
Use this Change of Duties Notice If:
You would like to change the duties and responsibilities of an employee.
You would like explain to the employee the reasons as to why their duties have been changed.
You would like to inform the employee of what their new duties involve.
You want to follow all the proper process in changing an employee's duties.
What does the Change of Duties Notice cover?
Information about the change of duties such as when the changes will take effect and what the new roles entail.
The reasons as to why the change in duties and responsibilities is necessary for the business.
For Further Information:
Document Reviews
No reviews available.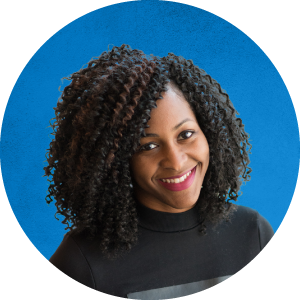 Not sure what you need? Call and speak to one of our consultants on
1800 529 728
How it works
Follow the steps below and you'll have your ready-to-use document in no time.
Step 1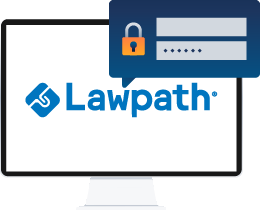 Set up a free Lawpath account
Step 2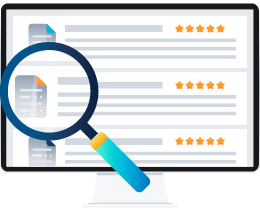 Search and find the document you need from our list
Step 3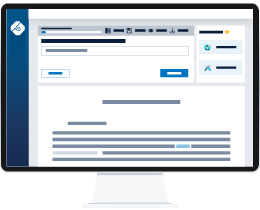 Follow the prompts and fill in all the relevant details
Step 4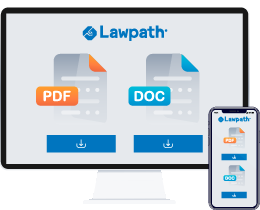 Download your document in ready-to-use PDF or Docx* format. Access from any device, at anytime.
A giant library of template documents combined with a legal marketplace make this a must have for any small business owner.
Create and access documents anytime, anywhere by signing up to our monthly or annual subscription plan
Sign up now