Letter of Offer of Employment
eSign with Lawpath
1st document free
Under 10 minutes
Last updated March 23, 2021
Suitable for all Australian states and territories
A letter of offer is a document that is sent by an employer to an applicant who has been chosen for a job. Customisable and ready to use in under 10 minutes.
Get 1st document free
Document Overview
A letter of offer is a document that is sent by an employer to an applicant who has been chosen for a job. The letter officially documents the applicant's acceptance of the employment offer. As an employer, it is wise to have this confirmation made in written form, especially with regards to the terms that both parties have agreed to. This document enables both the employee and employer to formally acknowledge and accept the conditions of the employment arrangement, prior to commencing. This is particularly useful to refer back to in instances where the employment conditions are disputed.
This document complies with the Fair Work Act 2009 (Cth) and the National Employment Standards (NES).
Use this Letter of Offer If:
You want to formally document the acceptance of your employment offer
You want to outline the key terms and conditions of the employment arrangement
You want to protect yourself from disputes over conditions of employment
What does this Letter of Offer cover?
Acceptance of employment offer
Commencement
Position, duties, and working hours
Salary and additional benefits
Probation period, notice period, annual leave and termination provisions
Confidentiality provision
Non-compete provisions
Intellectual property provision
Other documents you may need:
Document Reviews
No reviews available.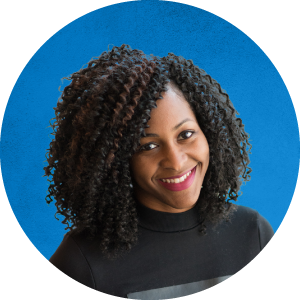 Not sure what you need? Call and speak to one of our consultants on
1800 529 728
How it works
Follow the steps below and you'll have your ready-to-use document in no time.
Step 1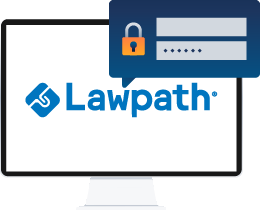 Set up a free Lawpath account
Step 2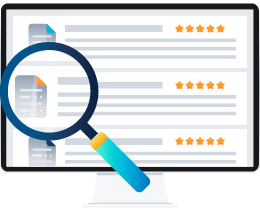 Search and find the document you need from our list
Step 3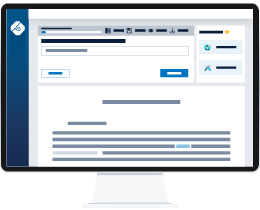 Follow the prompts and fill in all the relevant details
Step 4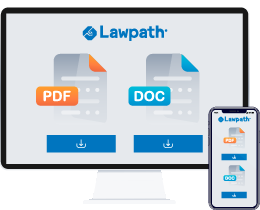 Download your document in ready-to-use PDF or Docx* format. Access from any device, at anytime.
A giant library of template documents combined with a legal marketplace make this a must have for any small business owner.
Create and access documents anytime, anywhere by signing up to our monthly or annual subscription plan
Sign up now