Consent to Act as Trustee (Discretionary Trust)
eSign with Lawpath
1st document free
Under 10 minutes
Last updated October 1, 2021
Suitable for all Australian states and territories
A Consent to Act as a Trustee is required to ensure that the trustee of the trust has given consent to take on this responsibility. Customisable and ready to use in under 5 minutes.
Get 1st document free
Document Overview
When creating a discretionary trust, there needs to be a trustee that is responsible for the trust. The trustee has broad powers to conduct the trust and manage its assets.
Some of the duties of a Trustee include:
Preservation of trust property
Investment and insurance
Good faith
Loyalty to beneficiaries
Keeping records and information
Consideration of whether to exercise a discretion
Impartiality
For a Trustee to confirm that they understand their obligations, this document is required with their details filled out and signature.
Use this Consent to Act as Trustee (Discretionary Trust) if:
You are nominating an individual or corporation as a trustee
You have been appointed as the Trustee of a Discretionary Trust
You need a signed consent form for the trustee
What does the Consent to Act as Trustee (Discretionary Trust) cover?
Who the trustee is and their agreement to act as the trustee of the specified trust;
Affirmation that a Trustee intends to act in accordance with their duties;
The date that the consent was acquired by the trustee.
Other names for a Consent to Act as Trustee (Discretionary Trust) include:
Trustee consent to act declaration
Trustee declaration
Trustee consent form
Other documents you may need:
Document Reviews
No reviews available.

Related Documents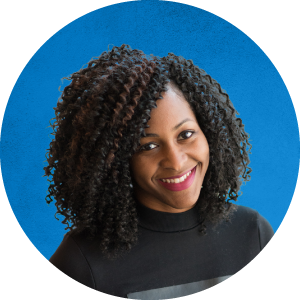 Not sure what you need? Call and speak to one of our consultants on
1800 529 728
How it works
Follow the steps below and you'll have your ready-to-use document in no time.
Step 1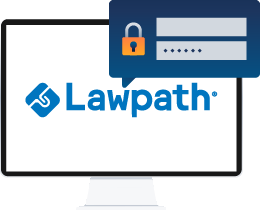 Set up a free Lawpath account
Step 2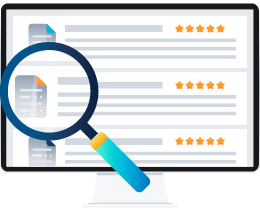 Search and find the document you need from our list
Step 3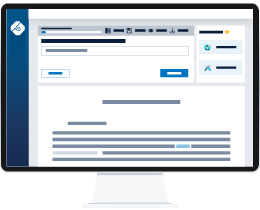 Follow the prompts and fill in all the relevant details
Step 4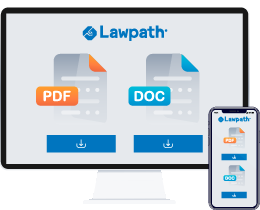 Download your document in ready-to-use PDF or Docx* format. Access from any device, at anytime.
A giant library of template documents combined with a legal marketplace make this a must have for any small business owner.
Create and access documents anytime, anywhere by signing up to our monthly or annual subscription plan
Sign up now