Minutes of Meeting of Trustee
eSign with Lawpath
1st document free
Under 5 minutes
Last updated April 7, 2021
Suitable for all Australian states and territories
Trust Minutes are used to provide a record of resolutions and / or decisions that were made under a trust deed. Customisable and ready to use in under 5 minutes.
Get 1st document free
Document Overview
When setting up a trust, the trustee may be a company. If that is the case, this document must be utilised when having any meetings concerning the trust.
This document serves as a record of any resolutions or decisions that were made under a trust deed.
Use this Minutes of Meeting of Trustee if:
You are a Trustee
You want to keep an accurate record of your meetings concerning the Trust
What does the Minutes of Meeting of Trustee cover?
The required details of the meeting which took place including date, time, place, who was present at the meeting, the Trust the meeting concerns, beneficiaries and agenda items;
Discussions held concerning the Trust;
The property of the trust ('units');
Any resolutions made.
How important is it to keep minutes in a meeting?
It is very important that a Trustee keeps accurate minutes of all discussions and resolutions made at a meeting. Some tips on drafting effective minutes include:
1. Have a copy of the agenda
It's important that you're aware of what is to be discussed at the meeting. You can compare with how the meeting was conducted and this will also help ensure that you're recording the correct information.
2. Don't Record Everything
You don't have to record everything that was said in the meeting. You only have to record everything that is relevant to the agenda. Similarly, opinions of members present do not have to be recorded.
3. Use a Ready-made Format
Using a template is not only easier for you, but also ensures that the necessary details are recorded in the minutes. If you use the same template for all meetings, your minutes will be organised, consistent and reflect the meetings accurately.
4. Keep it clear and simple
The language you use in your minutes should be succinct, clear and easily understandable by others. Always bear in mind that the minutes are not being written for you, but for the benefit of other people.
5. Proofread
Proofread your minutes and make sure that they make sense. Check for any typographical errors or other inaccuracies before you circulate and lodge them.
Other names for a Minutes of Meeting of Trustee include:
Trustee Meeting Minutes
Minutes of Trustee Meeting
Other documents you may need:
Document Reviews
No reviews available.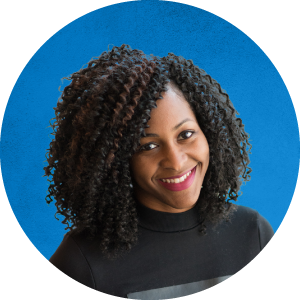 Not sure what you need? Call and speak to one of our consultants on
1800 529 728
How it works
Follow the steps below and you'll have your ready-to-use document in no time.
Step 1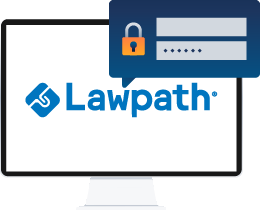 Set up a free Lawpath account
Step 2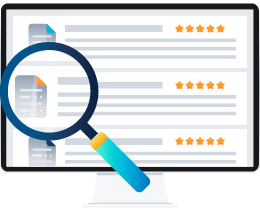 Search and find the document you need from our list
Step 3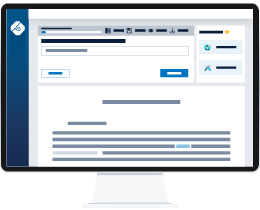 Follow the prompts and fill in all the relevant details
Step 4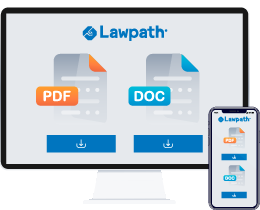 Download your document in ready-to-use PDF or Docx* format. Access from any device, at anytime.
A giant library of template documents combined with a legal marketplace make this a must have for any small business owner.
Create and access documents anytime, anywhere by signing up to our monthly or annual subscription plan
Sign up now