Letter of Intent
eSign with Lawpath
1st document free
Under 15 minutes
Last updated July 2, 2021
Suitable for all Australian states and territories
A Letter of Intent (LOI) is a document signed between two parties when they wish to commence formal negotiations. Customisable and ready to use in under 15 minutes.
Get 1st document free
Document Overview
A Letter of Intent (LOI) is a document signed between two parties when they wish to commence formal negotiations. The terms of such a letter can differ, but its overarching purpose is to set things in motion, with a signed agreement being the finish line. This is often useful in situations where commencement can't afford to be delayed while waiting for a formal contract to be drafted. A common example of this is major construction and infrastructure projects that typically have tight deadlines. Letters of Intent are regularly associated and confused for a memorandum of understanding. The key element that separates the two documents is the ability for a letter of intent to become legally binding in certain instances.
What's the difference between a Letter of Intent and Memorandum of Understanding?
A memorandum of understanding sets out the proposed terms in the negotiation stage, however, it is not legally binding in nature. A letter of intent is used in most large business transactions and outlines the process of negotiation and provides a structure for how things will proceed in the intended agreement. Unlike a memorandum of understanding, provision of a letter of intent can be considered legally binding in regards to certain provisions, if specified within the letter of intent.
Use this Letter of Intent If:
You wish to establish the basic terms to be used in a future agreement between parties
You want to commence formal negotiation with another party
What does this Letter of Intent Cover?
Acknowledgement of limitations
Timescale
Notice of termination
Primary obligations
Confidentiality
Costs
Additional agreements
Rights and remedies
Governing law
Commencement
Further Information:
Document Reviews
No reviews available.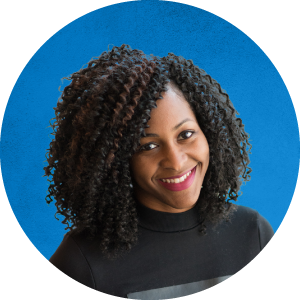 Not sure what you need? Call and speak to one of our consultants on
1800 529 728
How it works
Follow the steps below and you'll have your ready-to-use document in no time.
Step 1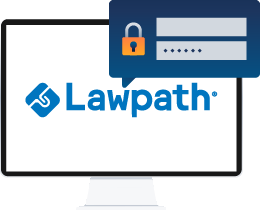 Set up a free Lawpath account
Step 2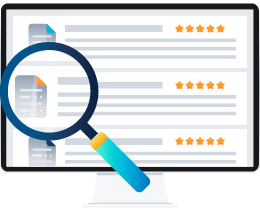 Search and find the document you need from our list
Step 3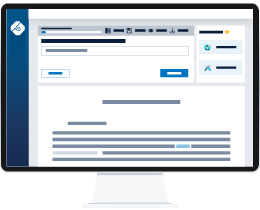 Follow the prompts and fill in all the relevant details
Step 4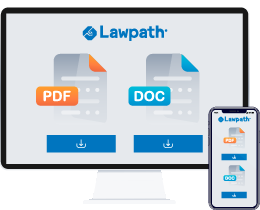 Download your document in ready-to-use PDF or Docx* format. Access from any device, at anytime.
A giant library of template documents combined with a legal marketplace make this a must have for any small business owner.
Create and access documents anytime, anywhere by signing up to our monthly or annual subscription plan
Sign up now