Parental Leave Policy
eSign with Lawpath
1st document free
Under 3 minutes
Last updated March 23, 2021
Suitable for all Australian states and territories
You can use this Parental Leave Policy to outline employee entitlements and obligations relating to parental leave. This policy also helps communicate the notice and evidence requirements in place to employees who are thinking of taking parental leave.
Get 1st document free
Document Overview
This Parental Leave Policy can be used to help provide clarity around parental leave entitlements and your expectations as an employer. It can also help you and your employees plan for the next 12 to 24-month period by understanding key parental leave and notice requirements.
Use this Parental Leave Policy if:
you would like to clarify eligibility requirements around Parental Leave for your employees;
you need to communicate notice and evidence requirements around parental leave to ensure clarity and minimise the risk of any related disputes;
you would like your employees to be aware of their entitlements and to feel valued in the workplace; or
your employees have questions about parental leave, such as the amount of parental leave they can take, leave requirements if their partner is also taking leave, and whether they can access paid parental leave.
What does this Policy cover?
Eligibility criteria for parental leave;
Amount of parental leave, along with any notice or evidence requirements;
Information on government paid parental leave entitlements; and
Guidelines on taking leave in circumstances where one or both partners are taking leave.
Further Information:
Document Reviews
No reviews available.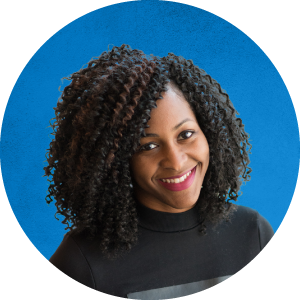 Not sure what you need? Call and speak to one of our consultants on
1800 529 728
How it works
Follow the steps below and you'll have your ready-to-use document in no time.
Step 1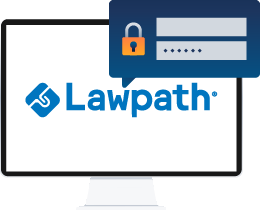 Set up a free Lawpath account
Step 2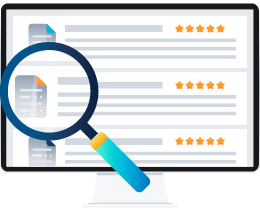 Search and find the document you need from our list
Step 3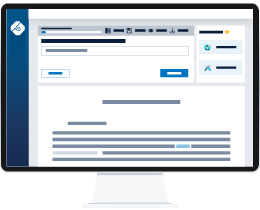 Follow the prompts and fill in all the relevant details
Step 4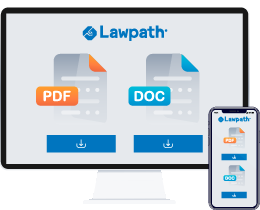 Download your document in ready-to-use PDF or Docx* format. Access from any device, at anytime.
A giant library of template documents combined with a legal marketplace make this a must have for any small business owner.
Create and access documents anytime, anywhere by signing up to our monthly or annual subscription plan
Sign up now