Employee Handbook
eSign with Lawpath
1st document free
Under 5 minutes
Last updated March 23, 2021
Suitable for all Australian states and territories
The handbook is a series of employment policies, usually given to employees at the start of employment.
Get 1st document free
Document Overview
Document Summary:
An employee handbook is a useful resource that ensures all employees are aware of rules and expectations. Generally, new hires will be provided with a copy of this handbook. It will clarify expectations and standards for both the employer and employee of a workplace. This document can also protect the company from certain lawsuits in the event of an employee claim. Depending on the case itself, you can prove that an employee knew the standards and expectations of their role.
Use this Handbook if:
You want to set out formal workplace policies for your employees;
You want to outline general policies and expectations for all employees in your workplace;
You wish to create a consolidated document inclusive of all relevant workplace policies
What does this Handbook cover?
This handbook gives companies the option to include as few or as many of the following employment policies as they choose:
IT Policy
Drug and Alcohol Policy
Anti-Discrimination Policy
Harassment and Bullying Policy
Grievance Policy
Poor performance and Misconduct Policy
Work Health and Safety (WHS) Policy
Employee Privacy Policy
Social Media Policy
Surveillance Policy
Leave Policy
Working from Home Policy
Conflict of Interest Policy
Return to Work (Managing Injury) Policy
Further Information:
Document Reviews
No reviews available.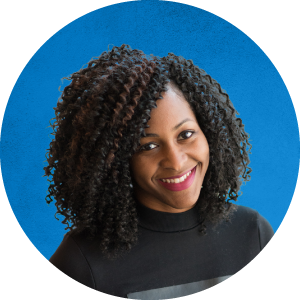 Not sure what you need? Call and speak to one of our consultants on
1800 529 728
How it works
Follow the steps below and you'll have your ready-to-use document in no time.
Step 1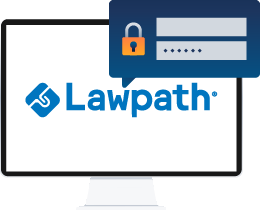 Set up a free Lawpath account
Step 2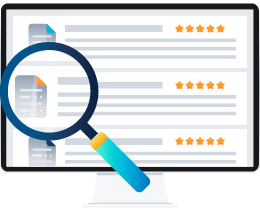 Search and find the document you need from our list
Step 3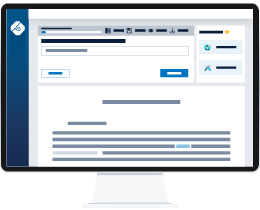 Follow the prompts and fill in all the relevant details
Step 4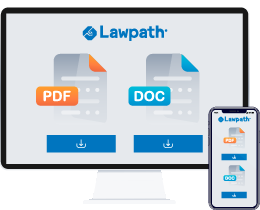 Download your document in ready-to-use PDF or Docx* format. Access from any device, at anytime.
A giant library of template documents combined with a legal marketplace make this a must have for any small business owner.
Create and access documents anytime, anywhere by signing up to our monthly or annual subscription plan
Sign up now