SaaS Agreement (Software as a Service)
eSign with Lawpath
1st document free
Under 10 minutes
Last updated September 21, 2021
Suitable for all Australian states and territories
A Software-as-a-Service (SaaS) agreement is a contract for suppliers (providers) and customers (users) of software. Customisable and ready for use in under 10 minutes.
Get 1st document free
Document Overview
SaaS agreements represent a shift away from traditional software licences which may have involved up-front payments and time-consuming updating processes.
The Importance of a SaaS agreement
An effective SaaS agreement describes the service level, disclaimers and liabilities. By explaining the service level, it sets out the goals and limits of service for the user. For example, a well-described service level may clarify the minimum uptime of the service, how it is measured or the support response time for the service.
How Do They Work?
SaaS users subscribe to an application, where information is usually backed up by an online cloud server. Since this is only a software subscription and not a licence, the provider charges a fee for access. This document contains the terms that regulate how the provider will make the software accessible for the customer. This document also allows providers to cater the terms of the SaaS agreement to their service. For example, the provider can customise the provisions that outline maintenance, support services, service level and setup of the service for the user to fit the needs of their service.
Use this Saas Agreement If:
You want to establish the terms under which a customer can access and use your software application
What does this SaaS Agreement cover?
SaaS Services and Support

Restrictions and Responsibilities

Confidentiality and Proprietary Rights

Payment of Fees

Term and Termination

Warranty and Disclaimer

Indemnity

Limitation on liability

General Terms

Statement of Work

Service Level Terms

Support Terms

Order Form
Further information:
Document Reviews
No reviews available.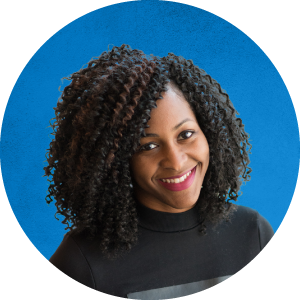 Not sure what you need? Call and speak to one of our consultants on
1800 529 728
How it works
Follow the steps below and you'll have your ready-to-use document in no time.
Step 1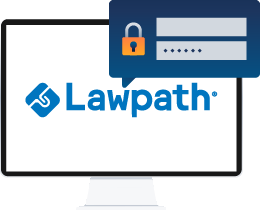 Set up a free Lawpath account
Step 2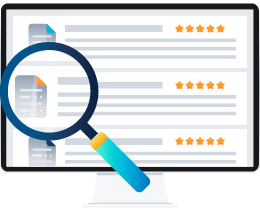 Search and find the document you need from our list
Step 3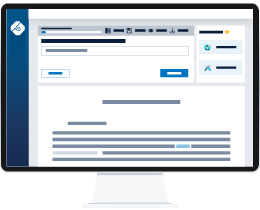 Follow the prompts and fill in all the relevant details
Step 4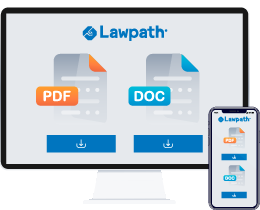 Download your document in ready-to-use PDF or Docx* format. Access from any device, at anytime.
A giant library of template documents combined with a legal marketplace make this a must have for any small business owner.
Create and access documents anytime, anywhere by signing up to our monthly or annual subscription plan
Sign up now