Tax Invoice
eSign with Lawpath
1st document free
Under 5 minutes
Last updated May 5, 2021
Suitable for all Australia states and territories
A Tax Invoice is a formal request for payment that will ensure that you get paid for your goods and services. It is suitable if for your business registered in Australian. Customisable and ready to use in under 5 minutes.
Get 1st document free
Document Overview
Whether you're a seller or a buyer, having a record for your transaction is essential. These records are usually known as a Tax Invoice. If you are the recipient of goods or a service, having a tax invoice is important if you ever need to provide evidence of your purchase, such as for taxation purposes. Tax invoices also allow you to track your purchases for budgeting.
For businesses, using a tax invoice means that there is always a 'paper trail' or documentary evidence of the purchases made by customers. You may require this as evidence of purchase if there is any dispute between yourself and the customer.
A Tax Invoice will detail the price, products or services, and quantity involved in your transaction.
Why should I track my purchases?
As a customer, it's understandable that you will want to know what you're spending and easily access the record of purchase if you need to. Having a tax invoice will help you keep track of your spending but also may be required if you dispute terms of the purchase or wisht to exchange or refund the goods.
Why should I track customer purchases?
It is legally required that a Tax Invoice be issued if a purchase exceeds $82.50 (excluding GST, a customer requests one or if the purchase is taxable. Beyond this, issuing a tax invoice legitimises your transactions as a business and will serve as useful evidence of the purchases made by customers.
Use this Tax Invoice if:
Your business is registered for GST;
You want to have a record of purchases made by customers;
You want to be transparent;
You want to formalise purchases;
You want to keep track of spending;
What does the Tax Invoice cover?
Statement that it is a tax invoice;
The identity of the seller;
The Australian business number (ABN) of the Seller;
The date the invoice was issued;
A brief description of the items sold, including the quantity (if applicable) and the price;
The GST amount.
Other documents you may need:
Further information
Document Reviews
No reviews available.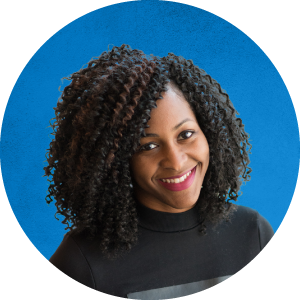 Not sure what you need? Call and speak to one of our consultants on
1800 529 728
How it works
Follow the steps below and you'll have your ready-to-use document in no time.
Step 1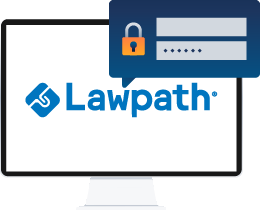 Set up a free Lawpath account
Step 2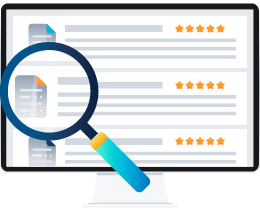 Search and find the document you need from our list
Step 3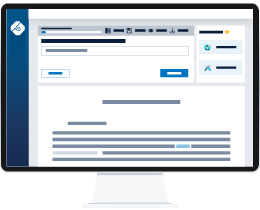 Follow the prompts and fill in all the relevant details
Step 4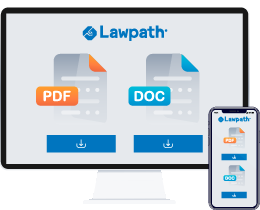 Download your document in ready-to-use PDF or Docx* format. Access from any device, at anytime.
A giant library of template documents combined with a legal marketplace make this a must have for any small business owner.
Create and access documents anytime, anywhere by signing up to our monthly or annual subscription plan
Sign up now