Volunteer Agreement
eSign with Lawpath
1st document free
Under 5 minutes
Last updated October 19, 2021
Suitable for all Australian states and territories
A Volunteer Agreement sets out the terms and conditions for your volunteers when assisting you in your business. Customisable and ready to use in under 5 minutes.
Get 1st document free
Document Overview
A Volunteer Agreement is essential when you are engaging volunteers to help out in your organisation. A Volunteer Agreement sets out the terms and conditions for your volunteers, ensuring that they are clearly defined. Apart from stating the obligations and responsibilities of the volunteer, it also sets clear boundaries when it comes to the handling of sensitive and confidential information.
Use this Volunteer Agreement if:
You are engaging volunteers for your organisation.
What does the Volunteer Agreement cover?
Terms of the engagement;
Volunteer duties and responsibilities;
Authority;
Expenses;
Health and safety;
Confidentiality;
Termination of agreement; and
a Volunteer Declaration.
Other names for Volunteer Agreement include:
What is the difference between a Volunteer Agreement and an Internship Agreement?
Volunteers often work with the main purpose of benefiting someone else, such as supporting a community organisation or charity. Volunteers do not intend to create a legally binding contract and do not expect to be paid for their work. A Volunteer Agreement clearly defines the boundaries of the relationship to ensure it does not turn into an employment relationship.
An internship is typically a student or trainee, who will sometimes work without pay in exchange for skills, knowledge and experience with an industry. Unpaid internships are regulated by the Fair work Act 2009 (CTH) and the internship agreement express the obligations, rights and responsibilities of both parties.
Will this Volunteer Agreement work for a not-for-profit organisation?
Most non-for-profit organisations would obtain volunteer to help with daily operations of the organisation. Having a Volunteer Agreement in place would ensure the terms and conditions are clearly set out for the volunteer.
Is a Volunteer Agreement a legally binding contract?
A Volunteer Agreement is not intended to be legally binding between the organisation and volunteer and often does not require a signature. A Volunteer Agreement may be cancelled at any time by either party.
How long is a Volunteer Agreement effective for?
Volunteer Agreement is effective for the period of time specified in the agreement, or until one of the parties decides to cancel the agreement.
Other documents you may need:
Document Reviews
No reviews available.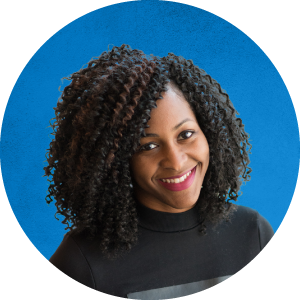 Not sure what you need? Call and speak to one of our consultants on
1800 529 728
How it works
Follow the steps below and you'll have your ready-to-use document in no time.
Step 1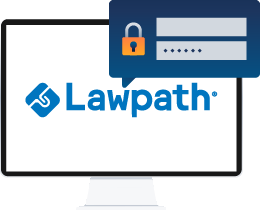 Set up a free Lawpath account
Step 2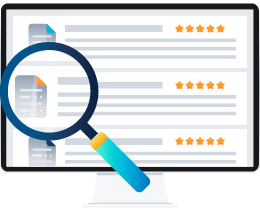 Search and find the document you need from our list
Step 3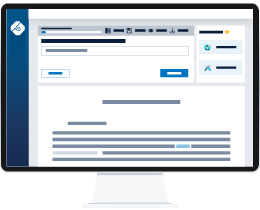 Follow the prompts and fill in all the relevant details
Step 4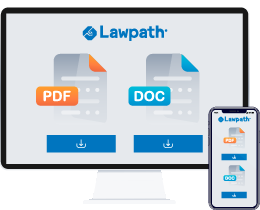 Download your document in ready-to-use PDF or Docx* format. Access from any device, at anytime.
A giant library of template documents combined with a legal marketplace make this a must have for any small business owner.
Create and access documents anytime, anywhere by signing up to our monthly or annual subscription plan
Sign up now