Term Sheet - Sale of Business
eSign with Lawpath
1st document free
Under 5 minutes
Last updated March 23, 2021
Suitable for all Australian states and territories
A Term Sheet - Sale of Business establishes the general terms of an agreement in the sale of your business. Customisable and ready to use in under 5 minutes.
Get 1st document free
Document Overview
A Term Sheet - Sale of Business sets out the general idea of the agreement before you proceed to the full agreement. This document is intended to be used as a pre cursor agreement to a Business Sale Agreement. Term Sheet - Sale of Business gives you an overview of the potential agreement in purchasing a business or selling your business. This overview is helpful in conducting your due diligence, and is useful in negotiating a better deal for both parties. It makes it easier for both parties to later reach an agreement, and hopefully lead to a sale of the business.
Use this Term Sheet - Sale of Business if:
You are looking to purchase a business, and would like to set out some general terms as an overview and/or for negotiation.
What does the Term Sheet - Sale of Business cover?
The parties to the agreement;
The assets included in the purchase price;
The assets excluded in the purchase price;
The liabilities of both parties;
The completion date;
The purchase price;
The payment terms;
Any conditions precedent, warranties, costs included;
Confidentiality clause; and
Option to be binding.
Other names for Term Sheet - Sale of Business include:
Sale of Business Pre-Nup; and
Heads of Agreement to Sale of Business.
Other documents you may need:
Document Reviews
No reviews available.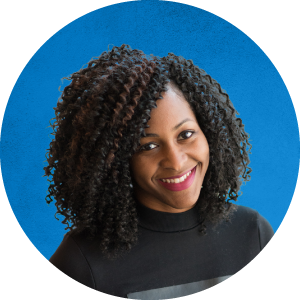 Not sure what you need? Call and speak to one of our consultants on
1800 529 728
How it works
Follow the steps below and you'll have your ready-to-use document in no time.
Step 1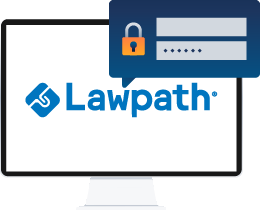 Set up a free Lawpath account
Step 2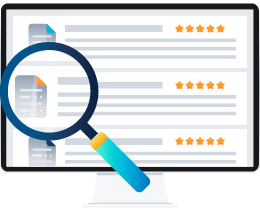 Search and find the document you need from our list
Step 3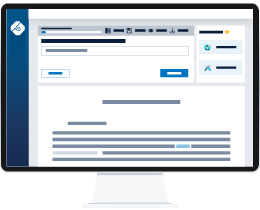 Follow the prompts and fill in all the relevant details
Step 4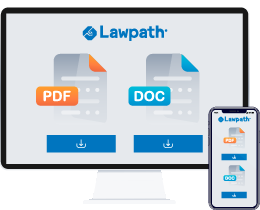 Download your document in ready-to-use PDF or Docx* format. Access from any device, at anytime.
A giant library of template documents combined with a legal marketplace make this a must have for any small business owner.
Create and access documents anytime, anywhere by signing up to our monthly or annual subscription plan
Sign up now