Assignment of Intellectual Property
eSign with Lawpath
1st document free
under 5 minutes
Last updated September 22, 2021
Suitable for all Australian states and territories
An Assignment of Intellectual Property allows you to transfer the ownership of intellectual property from one person or company to another. Customisable and ready to use in under 10 minutes.
Get 1st document free
Document Overview
One of the primary ways that you can sell or acquire intellectual property is through assignment. This Assignment of Intellectual Property is used to assign intellectual property. Assigning intellectual property is the transfer of the rights of that intellectual property from one party to another, usually for monetary consideration. Whether you are starting a business or running a business, intellectual property is a significant piece of your business's value. It is important to ensure that the terms of any assignment of intellectual property is clear at any stage of your business.
Use this Intellectual Property Agreement if:
You would like to assign intellectual property to another person or company
You would like intellectual property to be assigned to you.
What does the Intellectual Property Agreement cover?
Assignment fee and assigment date;
The rights and obligations of the Assignor and Assignee; and
Payment, warranties, indemnities and GST.
Other names for an Intellectual Property Agreement include:
IP Agreement;
Intellectual Property Agreement;
Intellectual Property Assignment Agreement;
IP Assignment Agreement; and
IP Contract.
What intellectual property rights can be transferred?
If an owner of a registered patent, trade mark, design, or plant breed, wishes to transfer their intellectual property ownership rights to another person or persons, they may do so in accordance with the relevant Intellectual property laws.
Is the creator of intellectual property always the owner?
The creator of intellectual property is not always the owner, as they may wish to sell or transfer their ownership rights to another person or persons. If the intellectual property was created in the course of their employment, often ownership rights belong to the employer.
Do Intellectual Property Agreements apply internationally?
No, the intellectual property assignment would only apply in the country specified in the assignment agreement.
Do Intellectual Property Agreements expire?
Depending on the type of intellectual property that has been registered (patent, trademark, design, or plant breed), the ownership rights would have an expiry date. The expiry date is calculated from the day in which the original owner has applied for an Intellectual property registration, also known as the priority date.
Other documents you may need:
Document Reviews
No reviews available.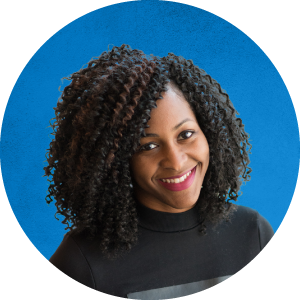 Not sure what you need? Call and speak to one of our consultants on
1800 529 728
How it works
Follow the steps below and you'll have your ready-to-use document in no time.
Step 1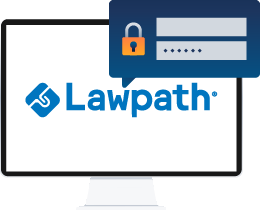 Set up a free Lawpath account
Step 2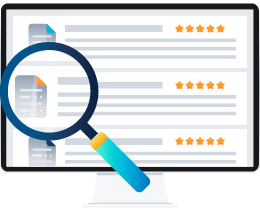 Search and find the document you need from our list
Step 3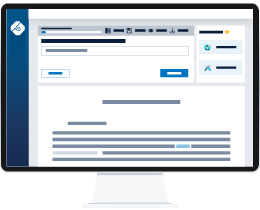 Follow the prompts and fill in all the relevant details
Step 4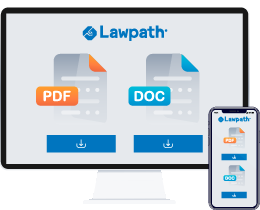 Download your document in ready-to-use PDF or Docx* format. Access from any device, at anytime.
A giant library of template documents combined with a legal marketplace make this a must have for any small business owner.
Create and access documents anytime, anywhere by signing up to our monthly or annual subscription plan
Sign up now