ESS Documentation
eSign with Lawpath
1st document free
Under 15 minutes
Last updated March 23, 2021
Suitable for all Australian states and territories
This ESS (Employment Share Scheme) Documentation is suitable for employees of small businesses in Australia. Customisable and ready to use in under 15 minutes.
Get 1st document free
Document Overview
Employee Share Schemes (ESS) give startups a way to issue shares (or options to purchase shares) to their employees. This provides employers with a means for attracting and retaining staff in line with shareholder interests, as the better the company performs the more financial benefit the employee will receive.
Under the changes made to the Tax Act, from 1 July 2015 onwards, a special "ESS Start-Up Concession" is available to eligible companies. This ESS Offer and Plan consists of two Government standardised documents and a Board Resolution which you require when implementing your ESS.
The Employee Option Plan within this document establishes the company's ESS for Options. The Offer Letter is used to offer these options to eligible employees as well as outline the specific terms of the offer to each employee. The Board Resolution is required to document the approval of an employee's participation in the company's Employee Option Plan.
Use this ESS Offer and Plan if:
You are establishing an Employee Share Scheme for Options and would like to offer Options to eligible employees.
Why do you need this ESS Offer and Plan?
An ESS offer and plan is necessary to establish your employee option plan and to set out specific terms of an offer of options to an employee. Apart from being legally compliant, it is important to clearly state any specific terms when offering options to prevent potential disputes.
What is included in this ESS Offer and Plan?
Company details
Employee details
Offer letter and acceptance of offer letter
Administration of option plan and delegation
Treatment of options for leavers
Issue of ordinary shares in respect of exercising options
Procedure on exit event
Listings
Reorganisation event
No effect
Exercise price of options and market value of shares
Number of options
Default vesting conditions or customised vesting conditions
Restrictions on disposal of options
Board resolution to approve participation
Option exercise notice
Further Information:
Document Reviews
No reviews available.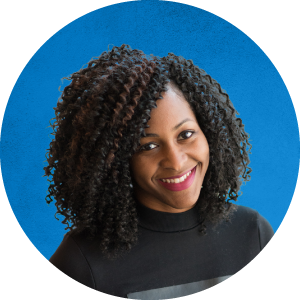 Not sure what you need? Call and speak to one of our consultants on
1800 529 728
How it works
Follow the steps below and you'll have your ready-to-use document in no time.
Step 1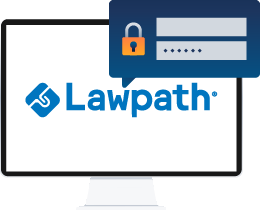 Set up a free Lawpath account
Step 2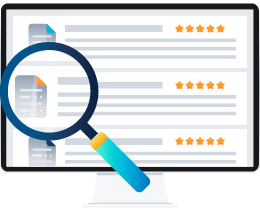 Search and find the document you need from our list
Step 3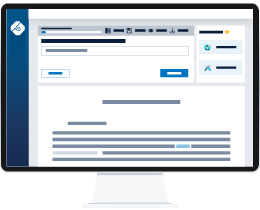 Follow the prompts and fill in all the relevant details
Step 4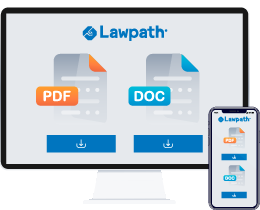 Download your document in ready-to-use PDF or Docx* format. Access from any device, at anytime.
A giant library of template documents combined with a legal marketplace make this a must have for any small business owner.
Create and access documents anytime, anywhere by signing up to our monthly or annual subscription plan
Sign up now