Part Time Employment Agreement (Long Form)
eSign with Lawpath
1st document free
Under 15 minutes
Last updated March 23, 2021
Suitable for all Australian states and territories
Suitable for part time employees in any industry, this Part Time Employment Agreement is essential when hiring new employees for your business. Customisable and ready to use in under 15 minutes.
Get 1st document free
Document Overview
All employees should have a written employment agreement and it is important to clearly document in writing the agreement between yourself and your employee. A Part Time Employment Agreement is a great way for you to lay out the terms, expectations, and responsibilities of a permanent employee who is working on a part time basis.
This agreement ensures that you cover legal provisions such as remuneration, bonus, share scheme, expenses, motor vehicle benefits and many more. This Part Time Employment Agreement complies with employment law under the Fair Work Act 2009 (Cth) and the National Employment Standards (NES).
What constitutes Part Time Employment?
Part Time Employment is a type of employment where the hours are set and stipulated, but the hours worked are not on a full time basis. For an employee to meet the legal definition of 'Part Time', there needs to be 'regular pattern of hours' of work, or work performed on a 'reasonably predictable basis'. Employees whose hours do not meet this definition can be considered casual employees. Conversely, if an employee works full time, they ordinarily work 38 hours per week on a continuing basis.
What's the Difference between Part Time and Casual Employment?
Although Part Time and Casual Employment may look similar in that they both work less hours than someone on a full time contract, they are very different. Part Time employees, similar to Full Time employees, have leave entitlements such as paid sick leave and annual leave. Casual employees have no such rights, and any leave taken is usually unpaid (although they tend to be paid a higher hourly rate). Casual employment can also be terminated by an employer or employee at any time without notice.
Recent legal developments have meant that employees who are employed on a casual basis now have the right to request a Part Time contract after 12 months. An employer can only refuse if there are 'reasonable business grounds' to do so.
Use this Part Time Employment Agreement if:
You are hiring an employee on a permanent part time basis (not under a fixed term contract) and want to clearly set out the rights and obligations of both the employer and the employee
You want to formalise your hire
You want your employee to have peace of mind by having an employment contract
You want to protect your business's information and trade secrets
What does the Part Time Employment Agreement cover?
Position, duties, and working hours;
Employee obligations;
Term of employment;
Remuneration, bonus, share scheme, superannuation;
Probation period, notice period, leave and termination provisions;
Expenses, motor vehicle benefits;
Policies and procedures;
Confidentiality provision;
Non solicit provisions;
Intellectual property provision; and
Severability, variation, jurisdiction.
Other names for a Part Time Employment Agreement include:
Part Time Employment Contract (Long Form);
Employment Agreement (Part Time); and
Employment Contract (Part Time).
Other documents you may need:
Further information
Document Reviews
No reviews available.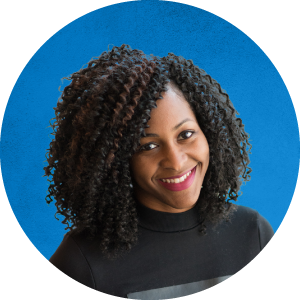 Not sure what you need? Call and speak to one of our consultants on
1800 529 728
How it works
Follow the steps below and you'll have your ready-to-use document in no time.
Step 1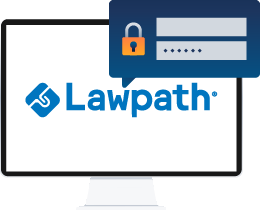 Set up a free Lawpath account
Step 2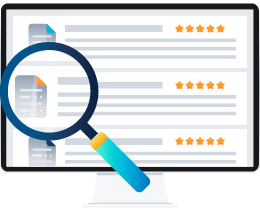 Search and find the document you need from our list
Step 3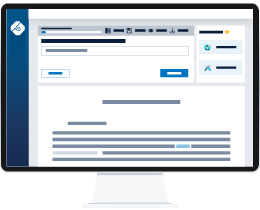 Follow the prompts and fill in all the relevant details
Step 4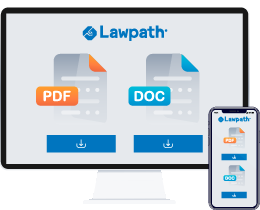 Download your document in ready-to-use PDF or Docx* format. Access from any device, at anytime.
A giant library of template documents combined with a legal marketplace make this a must have for any small business owner.
Create and access documents anytime, anywhere by signing up to our monthly or annual subscription plan
Sign up now