Find the right commercial lawyer
We'll get you fixed price quotes from Australia's leading commercial lawyers.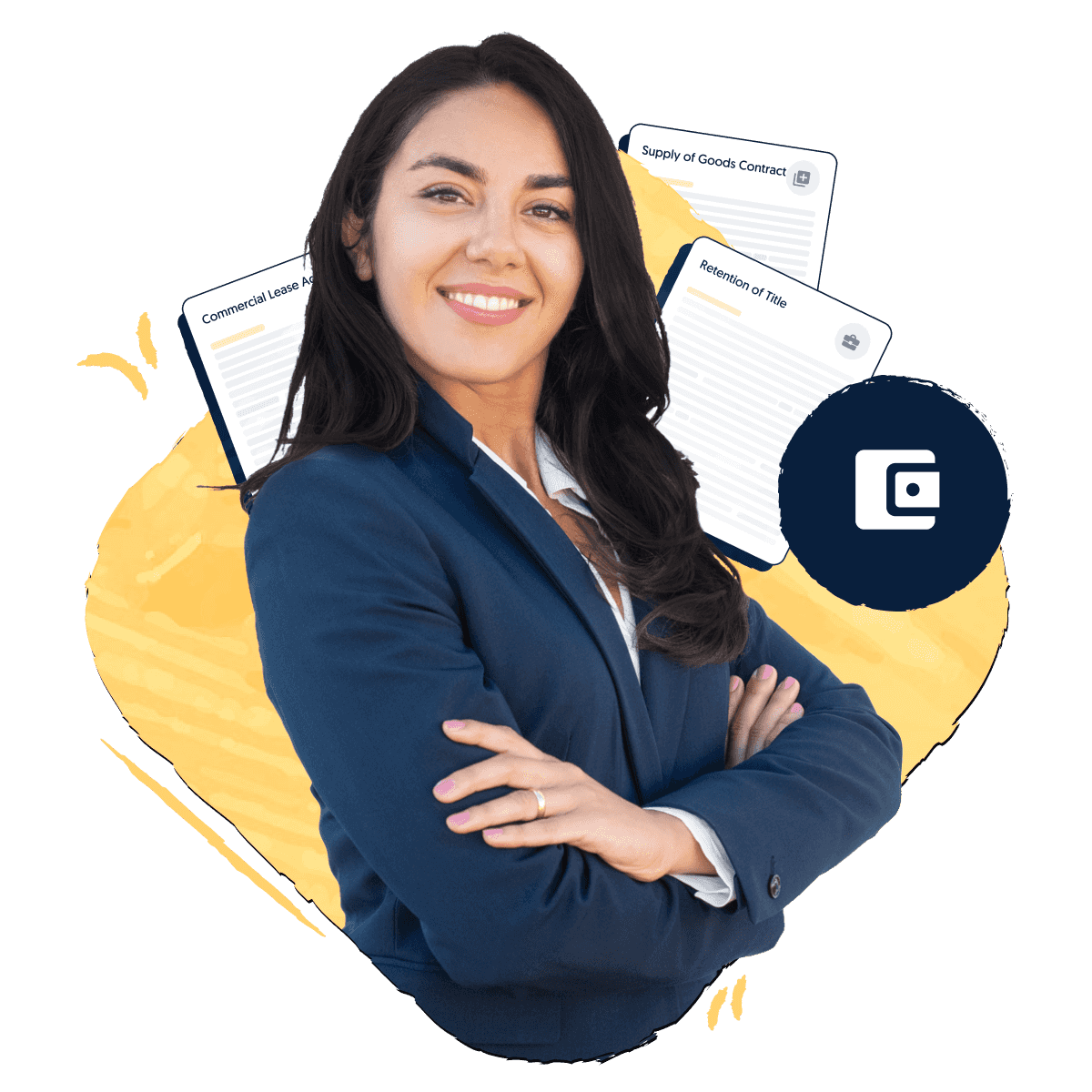 Trusted by over 250,000 Australians



Set up a free Lawpath account and tell us what you need via an easy online form
We'll generate a free, verified quote based on your needs
Hire the best lawyer for your business
Frequently Asked Questions
What is a commercial lawyer?
A commercial lawyer focuses on the financial aspects of running your business. Commercial lawyers provide expert advice on a range of areas relating to financial services, companies and securities, and banking. This includes the sale and distribution of goods and services, and the financing of these transactions.
If you are setting up or running a business, you will need a lawyer with experience in commercial law. A commercial lawyer will safeguard your business from any legal situation that may arise.
Our network of experienced commercial lawyers have over 5 years of commercial law experience and operate on a fixed-fee basis. They are well equipped to protect all commercial aspects of your business.
When will I need a commercial lawyer?
When setting up or running a business, there a range of legal options you will need to consider. Some situations where you will need to consult with a commercial lawyer include:
If you are about to start a company, partnership or any other business structure and want to ensure you are legally compliant;
If you want to expand and raise capital for your business;
If you need assistance with any commercial and retail leases;
If you are purchasing or selling a business;
If you are purchasing or selling property;
If you are in need of general advice about commercial law.
If your business will be involved in any commercial transactions, it is important to be on top of all your legal needs. Consulting with a commercial lawyer will ensure that your business has the right legals in place.
Why do I need a commercial lawyer?
Commercial law covers many aspects of the law. Businesses can experience a series of commercial problems that are particularly complex. Common business issues that may arise include contractual disputes, hostile negotiations over the sale of a business and a variety of financial issues.
As a diverse and constantly changing area of law, it's imperative to hire a lawyer with expertise in commercial law. This will ensure your business is protected and that your best interests are always kept.
What will they provide?
Our commercial lawyers will provide you with the right legal advice and documents you will need to safeguard your business. This may include customised documentation for your business such as commercial contracts and leases, employee and business sales agreements just to name a few. Our lawyers can also review and update any of your existing legal documents.
Hiring a commercial lawyer to address your legal needs ensures that your business runs safely and smoothly.
What should I expect to pay?
Legal costs can be an unpredictable and expensive burden on many businesses. These costs can prevent you from expansion and investing in the development of your products and services.
Our aim at Lawpath is to provide all businesses with a legal option that is fast, affordable and tailored to your needs. When you submit a quote request with Lawpath we'll provide you with a fixed-price quote from an expert commercial lawyers. This means you are always aware of what the work will cost and can hire the best lawyer that best meets your needs.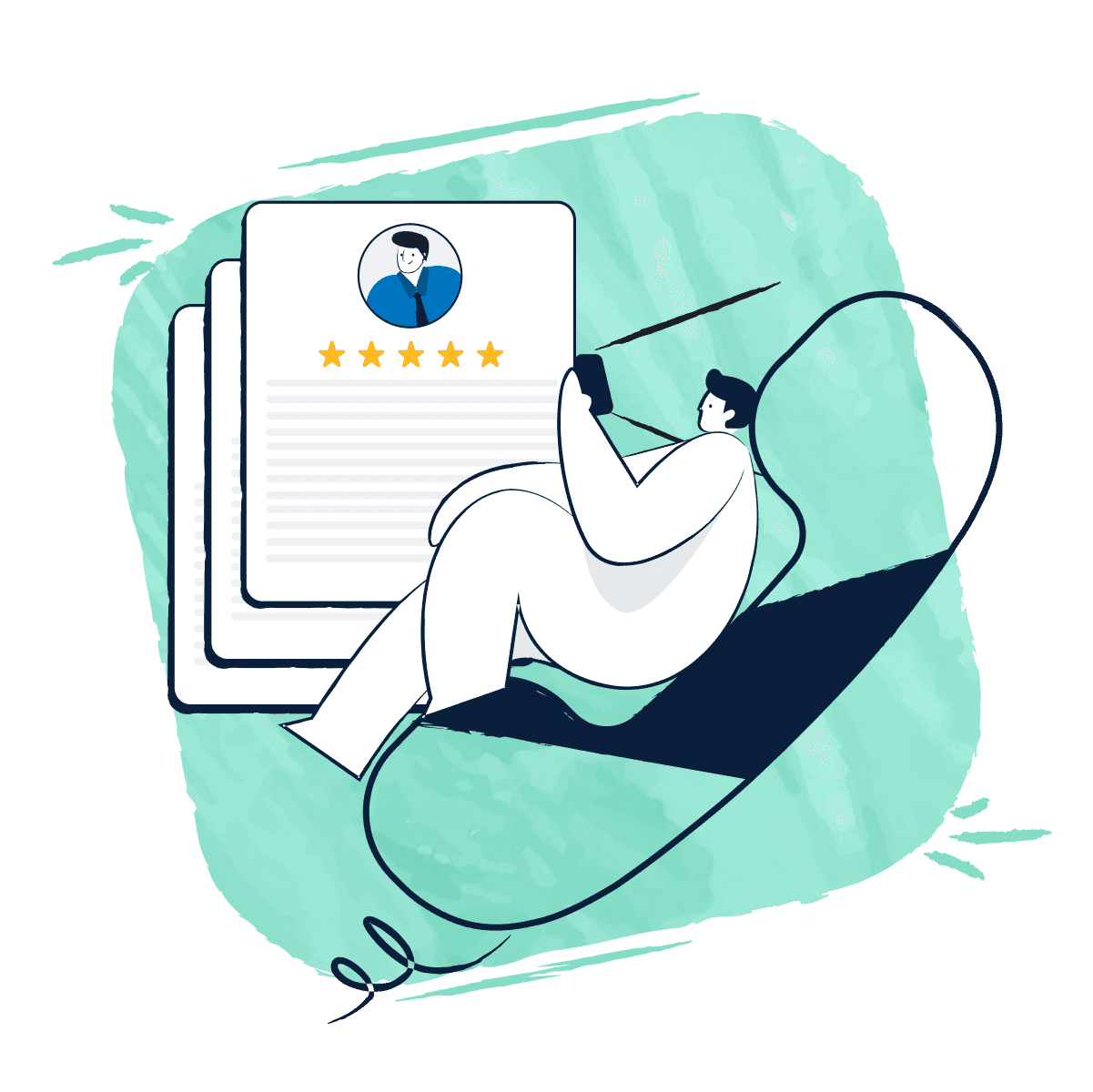 Looking for on-demand legal advice all year round?
Join our Legal Advice Plan to get unlimited access to legal consultations for one low annual fee.
Meet some of the lawyers on our platform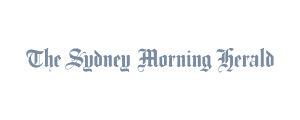 Here are some Areas of Law we cover
Contract Lawyer
Water-tight, reliable contracts drafted by a Contract Lawyer.
Startup Lawyer
Get help with incorporation to seed funding documents and beyond with a Startup Lawyer.
Franchise Lawyer
Avoid disputes, terminations and breaches by working with a Franchise Lawyer.
Commercial Lawyer
Get help with all your commercial legal needs from structuring, contracts or buying and selling a business or property.
Estate Planning
From drafting a Will to the distribution of assets from a deceased estate, our lawyers are here to help.
Business Lawyer
Set up a strong legal infrastructure to avoid disputes, lawsuits or liability issues. We'll help you find the most suitable Business Lawyer for your specific needs.
Need assistance?
Our experienced lawyers are here to help.
Call us on 1800 529 728
Our support and sales teams are available to take your call at any time between 9:00am to 6:00pm from Mondays to Fridays.