Hire the right 
construction lawyer
Get fixed-price quotes from construction lawyers across Australia, in minutes.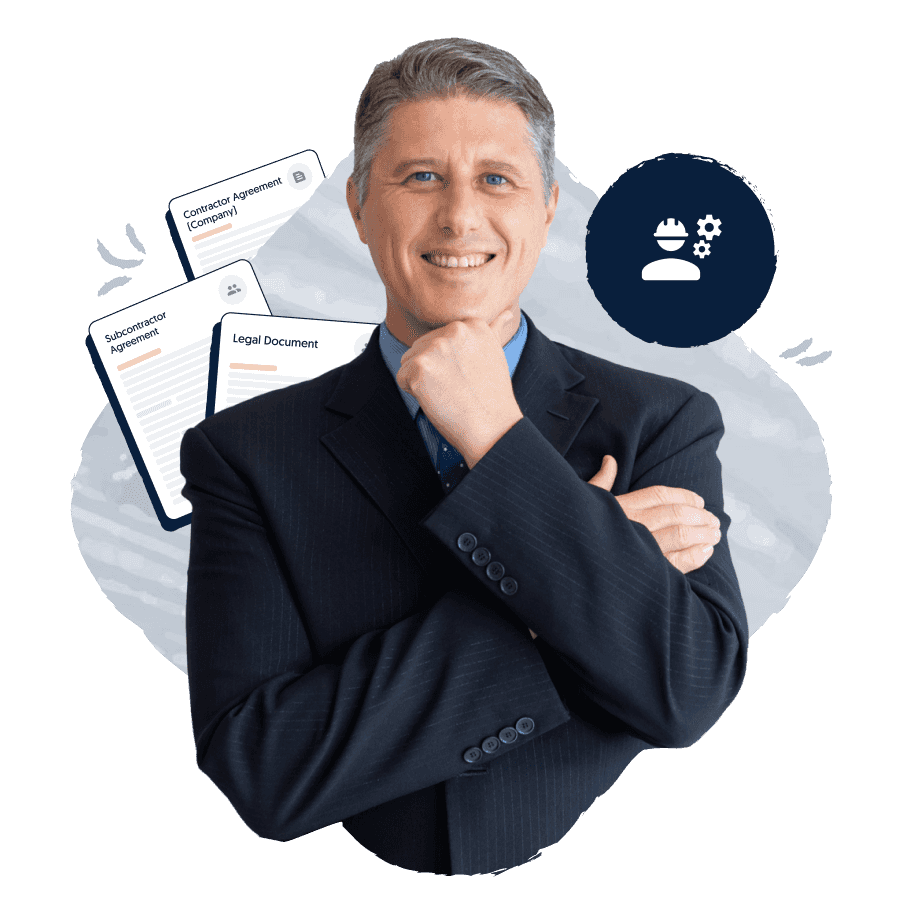 Trusted by over 250,000 Australians



Set up a free Lawpath account and tell us what you need via an easy online form
We'll generate a free, verified quote based on your needs
Hire the best lawyer for your business
Frequently Asked Questions
What is a construction lawyer?
A construction lawyer provides expert advice in the areas of law relating to building, construction, and engineering and associated industries. Construction is Australia's largest industry. With the highest number of businesses operating within construction and related industries.
There are a range of construction and building projects that you may undertake or be involved with. This may include building your first home, working on commercial premises, a residential development and government infrastructure.
Construction is a high-risk and highly regulated industry. A construction lawyer helps you navigate the legal situations that may emerge throughout the course of your construction project. Our networks of experienced construction lawyers operate on a fixed-fee basis and are well equipped to protect the interest of your projects.
What is the benefit of having a construction lawyer?
Construction law is a complex area. A variety of legal issues can arise under local, state and federal law. All construction projects are subject to a series of workplace safety regulations, employment laws and hiring practices, and zoning and noise restrictions.
Hiring a lawyer with expertise in construction law is the best way to ensure that your building project will run efficiently and within budget.
When will I need a Construction Lawyer?
Many legal issues can arise throughout the course of a construction project. Issues such as poorly written contracts and worksite disputes. The following are some of the instances where you will benefit from consultation with a lawyer with expert knowledge in construction law:
If you are starting a new project and want to ensure that you are compliant with local, state and federal law;
If you need to create a legal document, specifically a contract, for hiring contractors and employees;
If a contract has been formed in such a way that it is complicated and unclear;
If a contract needs to be reviewed;
If you require local or state government approval for your construction project;
If you are concerned about compliance with environmental regulations;
If you are having a dispute with your employer or employees;
If you or an employee have suffered an injury during the course of the project;
If you need take or are the subject of legal action as a result of the project.
Before commencing any construction project it is important to be on top of all your legal needs. Getting in touch with a construction lawyer will ensure you're covered in any situation.
What will they provide?
Our construction lawyers will provide you with any legal advice and all the legal documents you will need throughout the course of your project. A construction lawyer can assist with any of your legal needs. Covering everything from, reviewing a contract, ensuring your compliance with workplace regulations and employment law considerations.
What should I expect to pay?
Hiring labourers, engaging with architects and paying for materials all adds up. The last thing you want to be doing is spending your money on expensive legal bills. To ensure legal work is affordable our construction lawyers strictly work on a fixed-fee basis.
We'll provide you with fixed-price quotes from construction lawyers most suited to your individual needs. This means you are always aware of what the work will cost and can choose the solution that best meets your needs.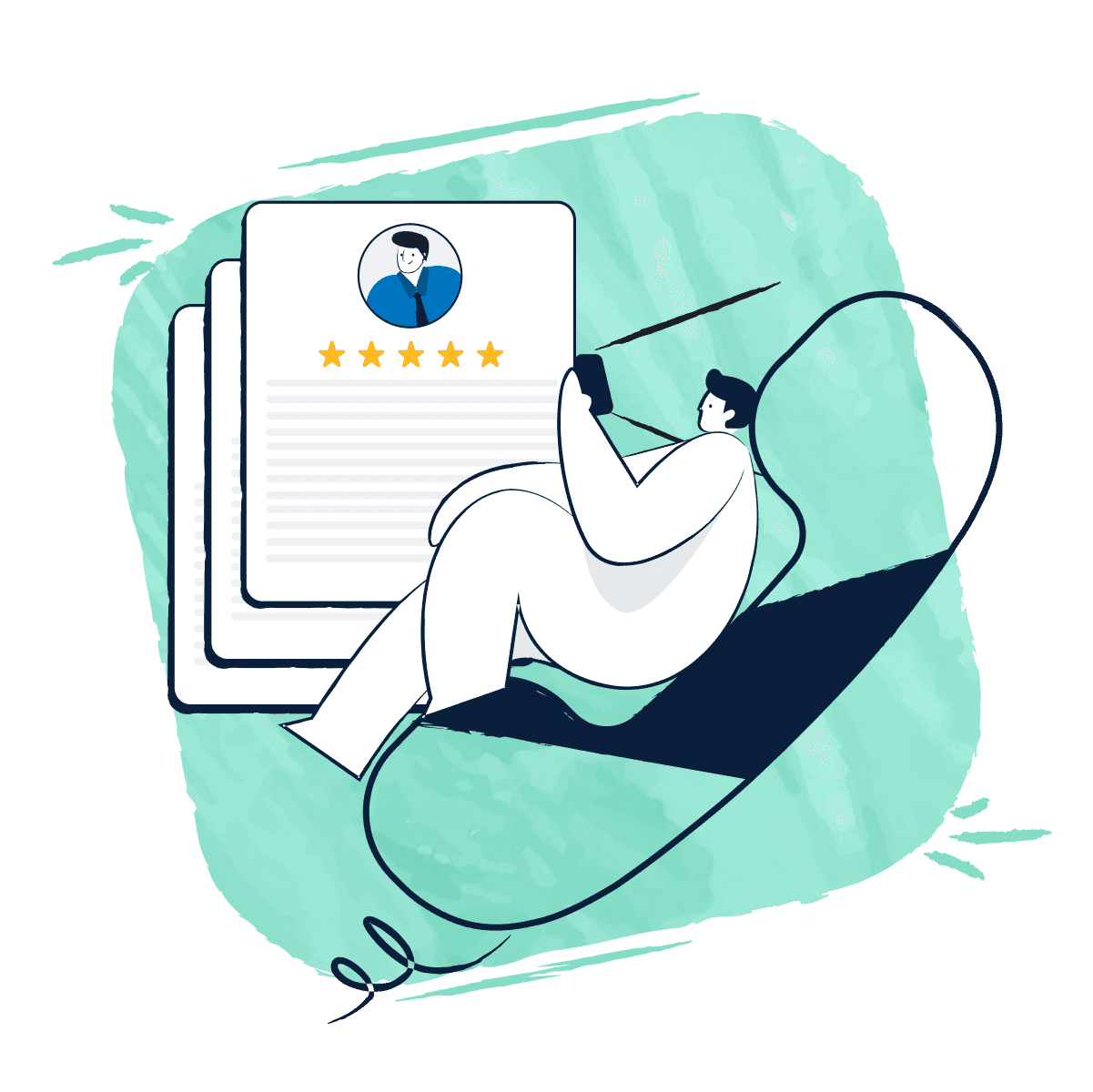 Looking for on-demand legal advice all year round?
Join our Legal Advice Plan to get unlimited access to legal consultations for one low annual fee.
Meet some of the lawyers on our platform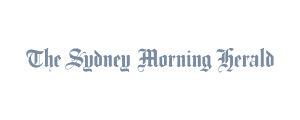 Here are some Areas of Law we cover
Contract Lawyer
Water-tight, reliable contracts drafted by a Contract Lawyer.
Startup Lawyer
Get help with incorporation to seed funding documents and beyond with a Startup Lawyer.
Franchise Lawyer
Avoid disputes, terminations and breaches by working with a Franchise Lawyer.
Commercial Lawyer
Get help with all your commercial legal needs from structuring, contracts or buying and selling a business or property.
Estate Planning
From drafting a Will to the distribution of assets from a deceased estate, our lawyers are here to help.
Business Lawyer
Set up a strong legal infrastructure to avoid disputes, lawsuits or liability issues. We'll help you find the most suitable Business Lawyer for your specific needs.
Need assistance?
Our experienced lawyers are here to help.
Call us on 1800 529 728
Our support and sales teams are available to take your call at any time between 9:00am to 6:00pm from Mondays to Fridays.