Cease and Desist (Harassment)
eSign with Lawpath
1st document free
Under 5 minutes
Last updated August 23, 2021
Suitable for all Australian states and territories
This variation of a Cease and Desist Letter is a formal letter sent to another party requesting they stop with an act of verbal or physical harassment. Customisable and ready for use in under 5 minutes
Get 1st document free
Document Overview
A Cease and Desist Harassment Letter is specific for use where another party (business or individual) is undertaking activities that fall outside of their legal rights towards you. This is most frequently used where you are the subject of unwanted verbal and physical harassment and want to warn the other party of further legal action if they do not stop.
Use this Cease and Desist (Harassment) if:
You are being harassed by a manager or co-worker
You believe you have been the victim of harassment from a neighbour
You have been physically or verbally harassed by a business or individual
What does the Cease and Desist (Harassment) cover?
An outline of your demand;
Details of the infringement;
Your intention to take further legal action (if applicable).
Other names for Cease and Desist (Harassment) include:
Cease and Desist Order for Harassment
Anti-Harassment Letter
Document Reviews
No reviews available.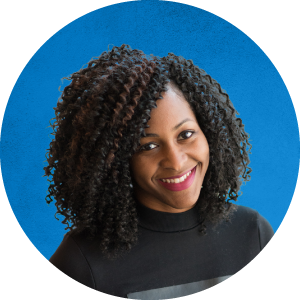 Not sure what you need? Call and speak to one of our consultants on
1800 529 728
How it works
Follow the steps below and you'll have your ready-to-use document in no time.
Step 1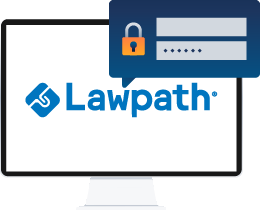 Set up a free Lawpath account
Step 2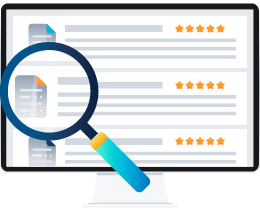 Search and find the document you need from our list
Step 3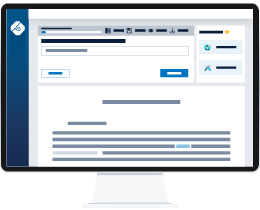 Follow the prompts and fill in all the relevant details
Step 4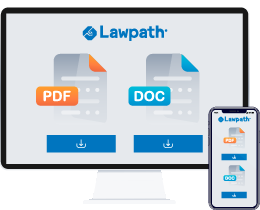 Download your document in ready-to-use PDF or Docx* format. Access from any device, at anytime.
A giant library of template documents combined with a legal marketplace make this a must have for any small business owner.
Create and access documents anytime, anywhere by signing up to our monthly or annual subscription plan
Sign up now