Reference Letter (Business)
eSign with Lawpath
1st document free
Under 10 minutes
Last updated March 23, 2021
Suitable for all Australian states and territories
A Reference Letter can be used if you need to recommend a person for a particular purpose. Customisable and ready to use in under 10 minutes.
Get 1st document free
Document Overview
This Reference Letter is for the recommendation of one of your former employees or someone you know professionally for another position of employment. It enables you to provide a convincing insight into the qualities and capabilities of the recommended person to a prospective employer.
Use this Reference Letter (Business) if:
You are recommending a person for a position of employment.
What does the Reference Letter (Business)
Details of recommendation;
Your association with the recommended person; and
Qualities and qualifications.
Other names for Reference Letter (Business) include:
Letter of Recommendation;
Employment Reference; and
Referral.
What is the difference between a Reference Letter and a character of Reference Letter?
Business Reference Letters focuses on the job performance of a company, recognising the skills and abilities of the business in providing its goods or services to clients. It often includes the writer's experiences with the enterprise and their overall satisfaction with the customer service provided.
Character of Reference Letters recommend individuals rather than businesses and are more focused on their character rather than skills and qualifications. This includes personality, interests, personal situation and the attitude of the person, as it is based more on the writer's personal experience with the individual.
What are the key details to include in an effective Reference Letter:
Referee name and contact information;
Proper structure and formal language;
Client experience of satisfactory performance from businesses;
Reason for recommendation.
Am I allowed to refuse providing a Reference Letter?
Yes, there is no legal obligation to provide Reference Letters.
How is a Reference Letter different to an online recommendation?
The difference would mainly be the platform the letter is delivered, one being digital and one being a physical copy. Online recommendations can also deliver in the form of online surveys, rather than letter format which simplifies and speeds up the process.
Other documents you may need:
Further information
Document Reviews
No reviews available.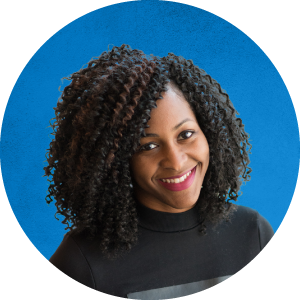 Not sure what you need? Call and speak to one of our consultants on
1800 529 728
How it works
Follow the steps below and you'll have your ready-to-use document in no time.
Step 1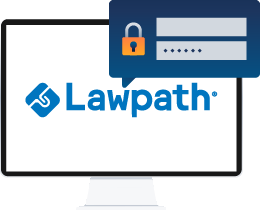 Set up a free Lawpath account
Step 2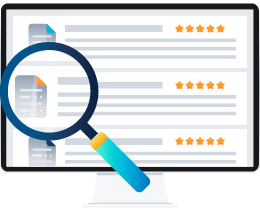 Search and find the document you need from our list
Step 3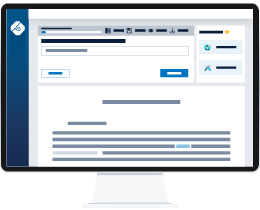 Follow the prompts and fill in all the relevant details
Step 4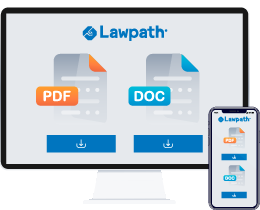 Download your document in ready-to-use PDF or Docx* format. Access from any device, at anytime.
A giant library of template documents combined with a legal marketplace make this a must have for any small business owner.
Create and access documents anytime, anywhere by signing up to our monthly or annual subscription plan
Sign up now