Travel Consent Form (Domestic)
eSign with Lawpath
1st document free
Under 5 minutes.
Last updated May 21, 2021
Suitable for all Australian states and territories
The Travel Consent Form (Domestic) is a document of authority which provides parental consent for their child to travel with another caretaker/s within Australia. This is required when a minor is travelling alone, with an individual or group which either of the respective parties do not hold custody over. Customisable and ready for use in under 5 minutes.
Get 1st document free
Document Overview
The form is a document of legal authorisation from parent/s, recognising that a minor has been allowed to travel domestically without a guardian present.
This is required by the Australian government in order to prevent child abductions, enforce security for travelling minors and protect the rights of individuals with parental responsibility. Furthermore, it also prevents any issues from occurring at the border security and ensures safe and uninterrupted travels.
The Travel Consent documents covers the contact and personal information of the non-travelling guardian/s, travelling minor and the authorised accompanying adult.
Use this Travel Consent Form (domestic) if:
Your child is travelling with an adult who does not hold guardianship over the child
Your child is travelling in a group or with an organisation
Your child is travelling independently.
What does the Travel Consent Form (domestic) cover?
Each parties' first, middle and last name;
The relationship status between the non-travelling parent and child, as well as the authorised travelling adult and child;
The child's age at time of travel;
States and/or territories visiting;
Period of travel;
Insurance details;
Permission for medical treatment.
Other names for Travel Consent Form (domestic) include:
Child Travel Consent
Travel Consent
Consent Letter
Letter of Parental Consent
Minor Travel Consent
Document Reviews
No reviews available.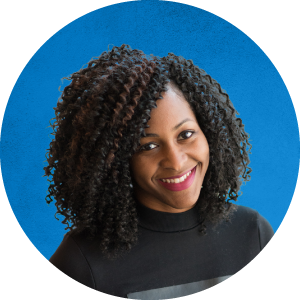 Not sure what you need? Call and speak to one of our consultants on
1800 529 728
How it works
Follow the steps below and you'll have your ready-to-use document in no time.
Step 1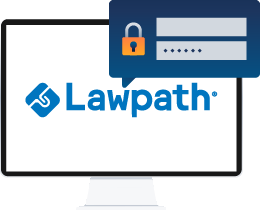 Set up a free Lawpath account
Step 2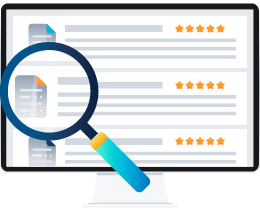 Search and find the document you need from our list
Step 3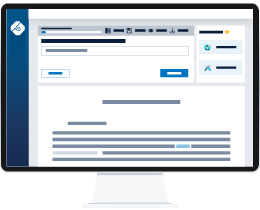 Follow the prompts and fill in all the relevant details
Step 4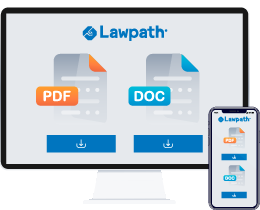 Download your document in ready-to-use PDF or Docx* format. Access from any device, at anytime.
A giant library of template documents combined with a legal marketplace make this a must have for any small business owner.
Create and access documents anytime, anywhere by signing up to our monthly or annual subscription plan
Sign up now