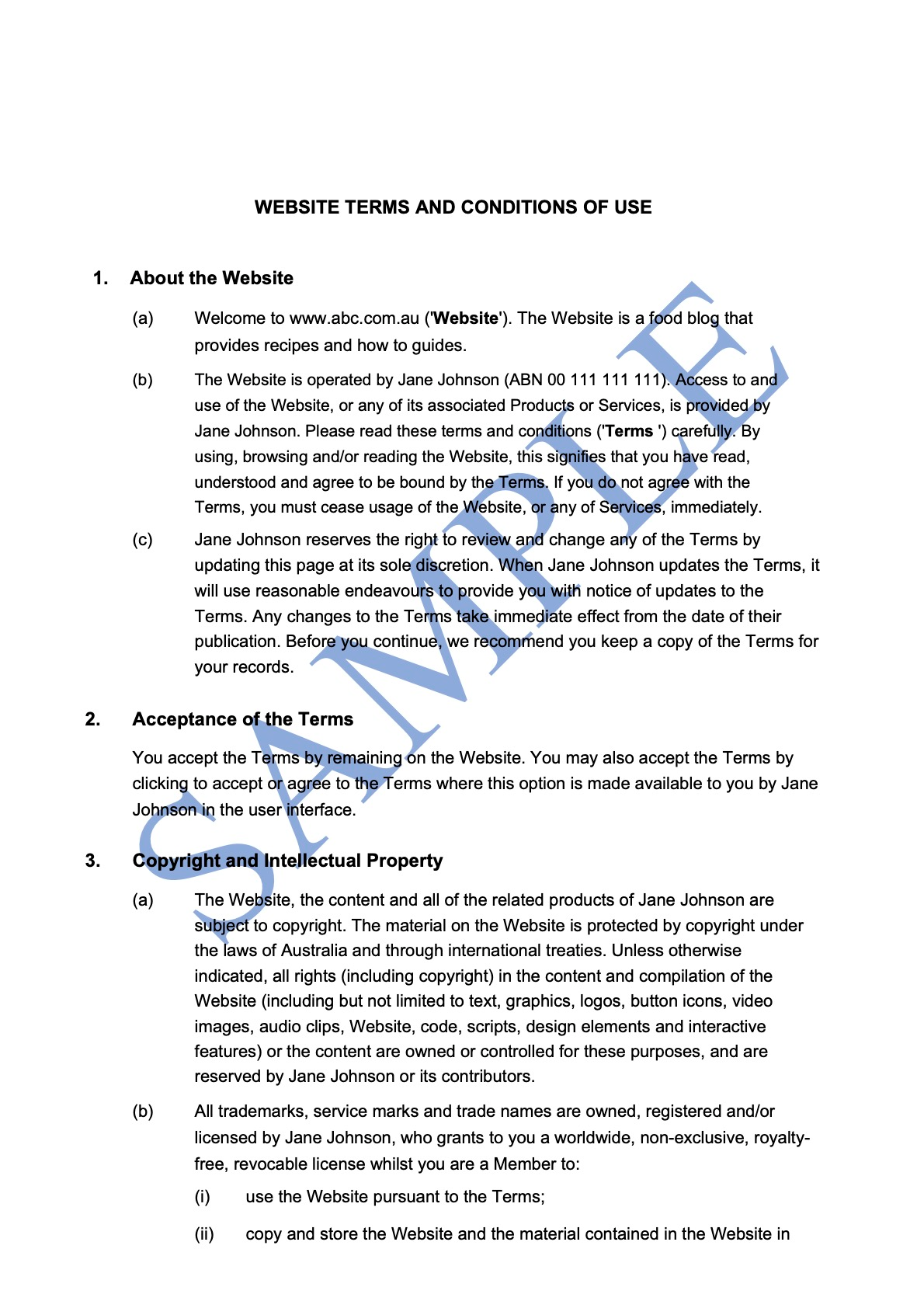 Website Terms and Conditions of Use (Food Blog)
eSign with Lawpath
1st document free
Under 5 minutes
Last updated April 30, 2021
Suitable for all Australian states and territories
Website Terms And Conditions of Use outlines the rules people must follow when using your website. It includes protection for your IP, disclaimers to limit your liability and makes you compliant with Australian law. Customisable and ready for use in under 5 minutes.
Get 1st document free
Document Overview
A food blog is one the most popular genre of blogs, offering foodies recipes and how-to guides. A food blog involves much more than just publishing and promoting recipes. There are some key legal requirements your blog will need to protect both yourself and its visitors. This Website Terms and Conditions of Use has been tailored to the needs of your food blog to ensure your users understand their rights on your website and also to protect your content.
Use this Website Terms and Conditions of Use (Food Blog) if:
You run a blog that posts original food-related content
You allow users to comment on posts or upload content (recipes and how-to guides)
Your website has 'gated' content that can only be accessed by subscribing or signing up
What does the Website Terms and Conditions of Use (Food Blog) cover?
An overview of your website, your receivers and providers
Acceptance of the terms
An outline of how to access the content
Copyright and intellectual property
General disclaimer on liabilities
Other names for Website Terms and Conditions of Use (Food Blog) include:
Blogger Terms of Service
Blog Terms of Use
Content Terms and Conditions
Document Reviews
No reviews available.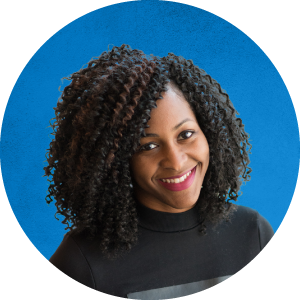 Not sure what you need? Call and speak to one of our consultants on
1800 529 728
How it works
Follow the steps below and you'll have your ready-to-use document in no time.
Step 1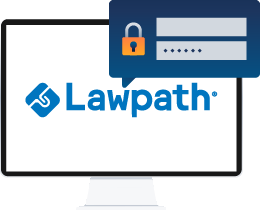 Set up a free Lawpath account
Step 2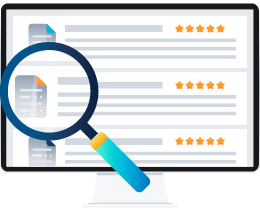 Search and find the document you need from our list
Step 3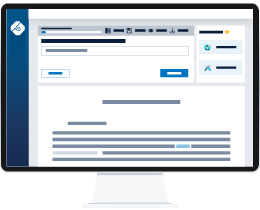 Follow the prompts and fill in all the relevant details
Step 4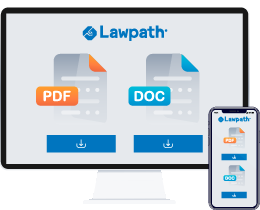 Download your document in ready-to-use PDF or Docx* format. Access from any device, at anytime.
A giant library of template documents combined with a legal marketplace make this a must have for any small business owner.
Create and access documents anytime, anywhere by signing up to our monthly or annual subscription plan
Sign up now