Get free quotes from top business lawyers
Get fixed price quotes from Australia's leading business lawyers.


Set up a free Lawpath account and tell us what you need via an easy online form
We'll generate a free, verified quote based on your needs
Hire the best lawyer for your business
Frequently Asked Questions
What is a business lawyer?
A business lawyer provides expert advice on every facet of your business, covering everything from business compliance through to intellectual property advice, legal disputes and liability. Business lawyers can also play a crucial role throughout the life of your business, from assisting with formation all the way to selling your business, and everything in between.
These lawyers on our network have over 5 years of experience in business law, ensuring they are well equipped to protect your business' interests.
Why do I need a business lawyer?
Every experienced business owner will know the importance of having both an expert accountant and business lawyer from the very beginning. It's imperative to have a strong legal infrastructure before disputes or lawsuits occur to avoid getting caught in a difficult situation.
When your business faces issues that are particularly complex, such as formation, contract drafting and liability issues, it is wisest to hire a business lawyer. This will ensure you're covered in any situation, and that your best interests are always kept.
What will they provide?
Our business lawyers will help bulletproof your business by addressing your individual needs with an airtight and affordable solution. This may include documentation tailored to your business' unique model, assistance with the registration of a trademark or ensuring the sale of your business is as seamless as possible.
The hiring of a business lawyer before issues are uncovered will ensure that your business keeps out of trouble, meaning you can focus on doing what you do best.
How much will a business lawyer charge?
Many businesses avoid engaging with lawyers due to the fear of expensive legal bills and the lack of transparency. We understand that entrepreneurs would rather dedicate time and resources to growing their business rather than legal protection.
To ensure legal work is affordable and transparent, our business lawyers strictly work on a fixed-fee basis. We'll provide you with fixed-price quotes from business lawyers most suited to your individual needs. This means you are always aware of what the work will cost and can choose the solution that best meets your needs.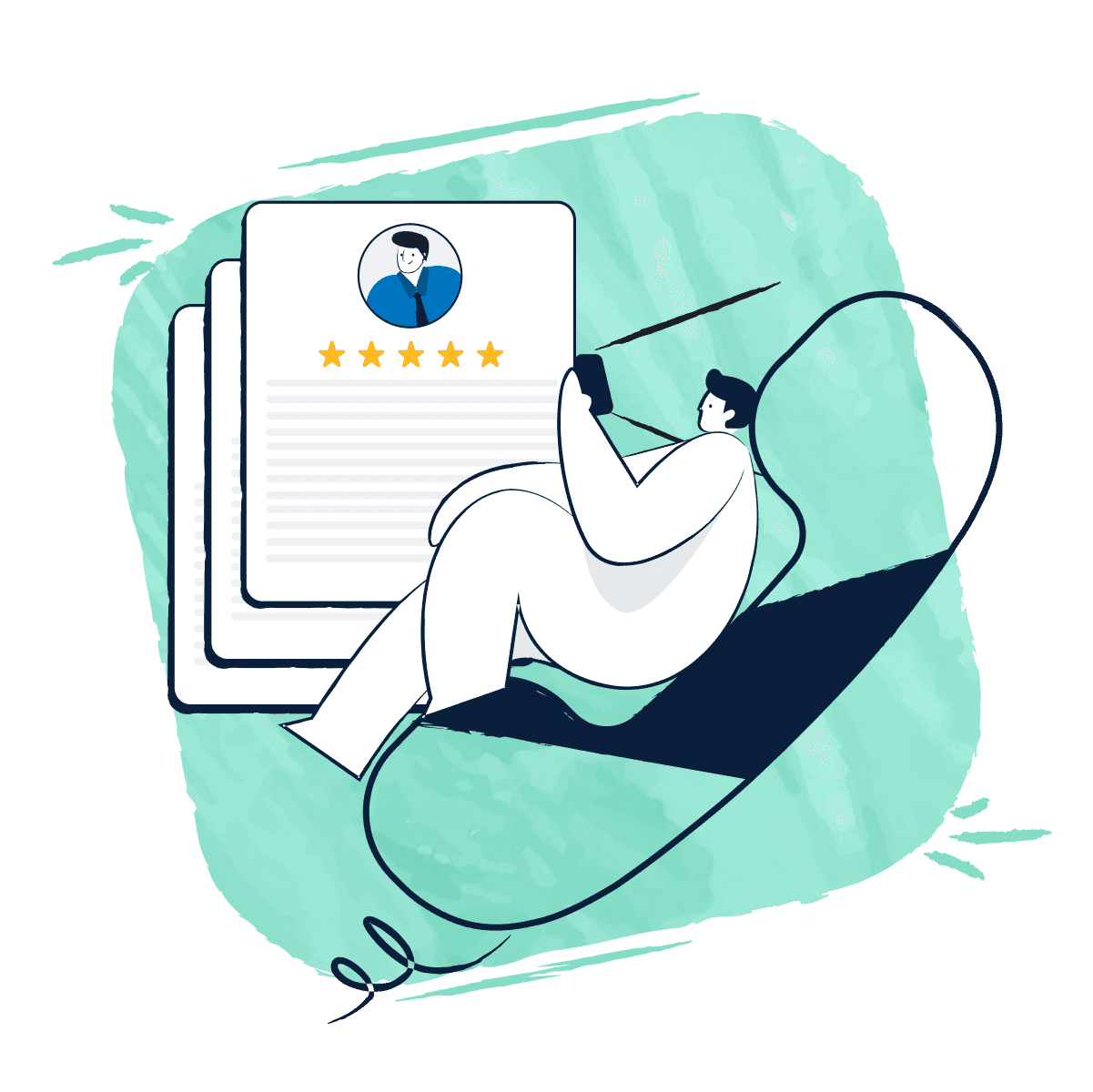 Looking for on-demand legal advice all year round?
Join our Legal Advice Plan to get unlimited access to legal consultations for one low annual fee.
Meet some of the lawyers on our platform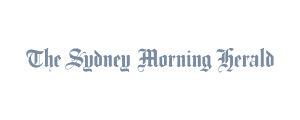 Here are some Areas of Law we cover
Contract Lawyer
Water-tight, reliable contracts drafted by a Contract Lawyer.
Startup Lawyer
Get help with incorporation to seed funding documents and beyond with a Startup Lawyer.
Franchise Lawyer
Avoid disputes, terminations and breaches by working with a Franchise Lawyer.
Commercial Lawyer
Get help with all your commercial legal needs from structuring, contracts or buying and selling a business or property.
Estate Planning
From drafting a Will to the distribution of assets from a deceased estate, our lawyers are here to help.
Business Lawyer
Set up a strong legal infrastructure to avoid disputes, lawsuits or liability issues. We'll help you find the most suitable Business Lawyer for your specific needs.
Need assistance?
Our experienced lawyers are here to help.
Call us on 1800 529 728
Our support and sales teams are available to take your call at any time between 9:00am to 6:00pm from Mondays to Fridays.