Neighbour Complaint Letter
eSign with Lawpath
1st document free
Under 5 Minutes
Last updated March 23, 2021
Suitable for all Australian states and territories
This document is a letter written to a neighbour who may be causing a nuisance to one person, or to an entire neighbourhood due to an activity they may be undertaking or something on their property that is causing a disturbance. Customisable and ready for use in under 5 minutes.
Get 1st document free
Document Overview
A letter to a neighbour about nuisance is a document that is provided to your neighbour when something on their premises is affecting your ability to enjoy your property to its full extent. Noise and disruptive activity from a neighbour is common, and can be at times very disruptive to your way of life and those around you. A letter to a neighbor about nuisance allows you to formally complain to your neighbour in an effective way. It's always best to find a solution to the problem directly and keep on speaking terms with your neighbour, as you have to live next to them every single day. With the use of a letter to neighbour about nuisance, you will be able to outline the issue at hand, as well as a method of contact for your neighbour to effectively convey a solution or issue with your complaint.
Use this form of complaint to avoid any form of conflict or argument with your neighbour, as such things can lead to hostility and the need for law enforcement, which can end badly and lead to a long-term relationship of hostility between your neighbours.
Use this Letter to Neighbour About Nuisance if:
Your neighbor is disrupting your way of life
Interrupting your sleep with loud noises
Breaching the boundaries of your house
What does the Letter to Neighbour About Nuisance cover?
Identifies the problem that it causes
Conveys the intention of the problem to be solved
Provides the address of the neighbour complaining, as well as contact information if the person receiving the complaint wishes to contact them about the issue
Other names for Letter to Neighbour About Nuisance include:
Neighbour dispute
Letter to neighbour
Document Reviews
No reviews available.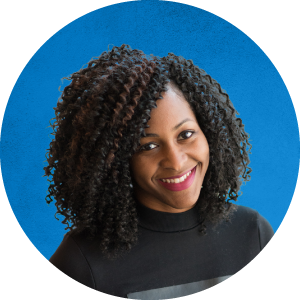 Not sure what you need? Call and speak to one of our consultants on
1800 529 728
How it works
Follow the steps below and you'll have your ready-to-use document in no time.
Step 1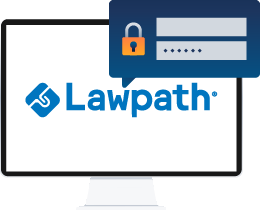 Set up a free Lawpath account
Step 2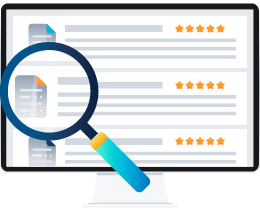 Search and find the document you need from our list
Step 3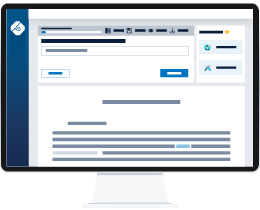 Follow the prompts and fill in all the relevant details
Step 4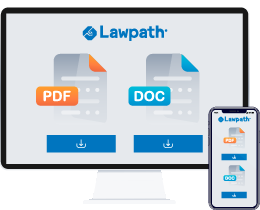 Download your document in ready-to-use PDF or Docx* format. Access from any device, at anytime.
A giant library of template documents combined with a legal marketplace make this a must have for any small business owner.
Create and access documents anytime, anywhere by signing up to our monthly or annual subscription plan
Sign up now