Hire the right estate planning lawyer
Get fixed-price quotes from estate planning lawyers to assist with wills and trusts.



Trusted by over 250,000 Australians



Set up a free Lawpath account and tell us what you need via an easy online form
We'll generate a free, verified quote based on your needs
Hire the best lawyer for your business
Frequently Asked Questions
What is estate planning?
Estate planning is a generic term for sorting your financial interests before your death. Your estate relates to everything you own at the time of death, encompassing everything from real estate to personal property such as belongings, cars, etc.
An estate planning lawyer will help you understand what is involved in an estate plan, including the appropriate documentation for your situation. Typically you'll need a lawyer to help you draft a will or trust (or both).
What's the difference between a will and a trust?
While both may be essential to a rigid estate plan, there are a few key differences between wills and trusts.
A will is a legal document that details an individuals wishes surrounding the distribution of assets. There are two main kinds of wills: a living will (which provides instructions should you become incapacitated) and a last will (instructions as to what your beneficiaries receive after you die).
A trust is not registered with a court, meaning the details of your estate will remain private. This means that the assets of a trust can seamlessly be transferred to beneficiaries. There are two main types of trusts: discretionary trust and testamentary trusts.
Why do I need an estate planning lawyer?
Although wills and trusts can be created without the assistance of an estate planning lawyer, it's important to note that these documents are some of the most important that you'll ever sign! Given what is at stake, it's worth getting assistance just to make sure you've got everything covered.
How much will an estate planning lawyer charge?
Typically estate planning lawyers charge by the hour, meaning that things can get expensive fairly quickly.
All of our estate planning lawyers work on a fixed-fee basis, ensuring you're always aware of the financial expectations. We'll provide you with fixed-price quotes to help you pick the most suitable lawyer for your needs at a price that works for you.
What's the end result?
An estate planning lawyer will provide complete peace of mind once the review and amendment of your documents is finalised. This will ensure that your best interests are always kept at heart.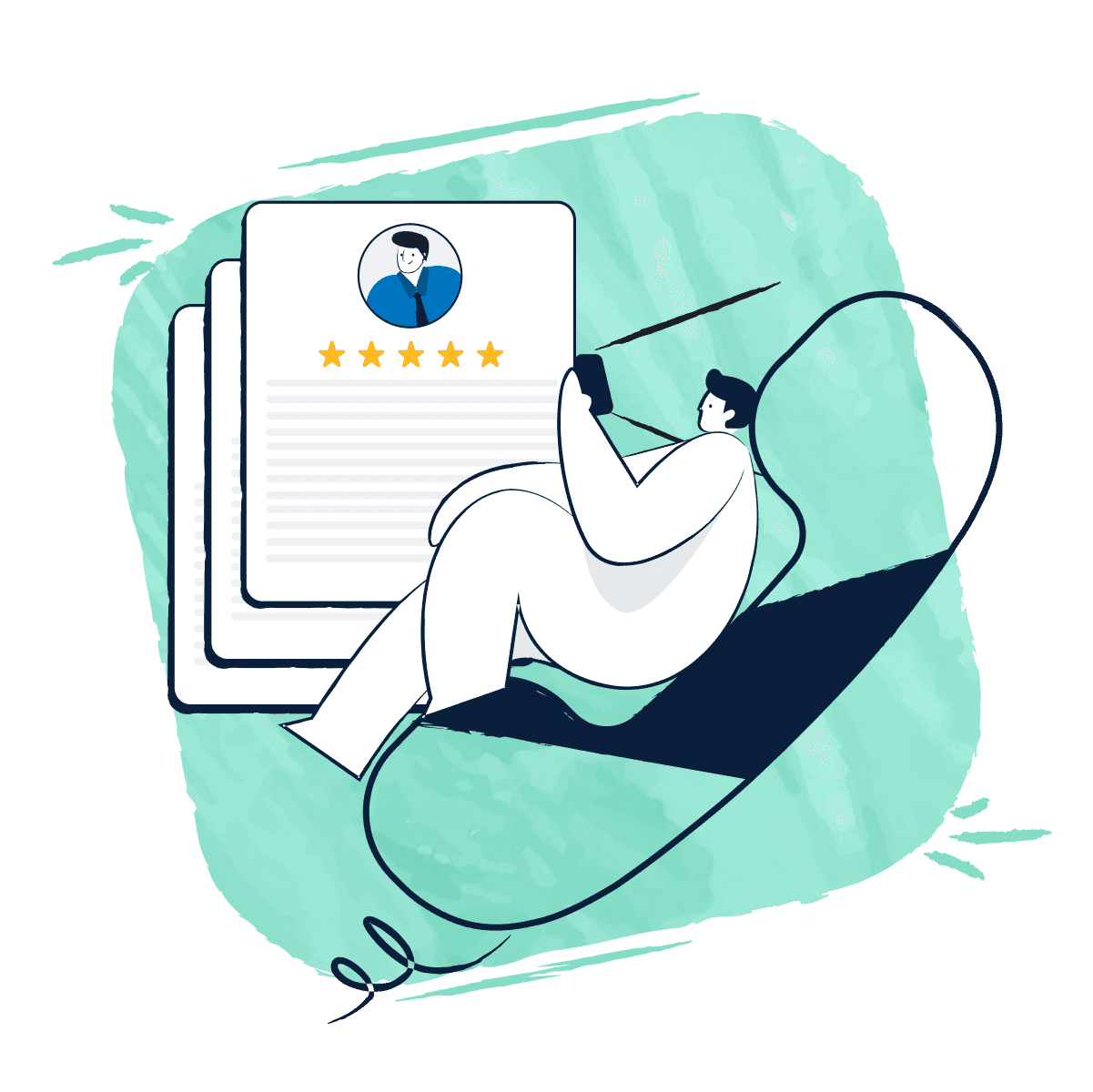 Looking for on-demand legal advice all year round?
Join our Legal Advice Plan to get unlimited access to legal consultations for one low annual fee.
Meet some of the lawyers on our platform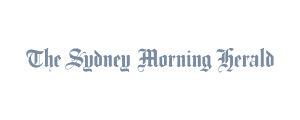 Here are some Areas of Law we cover
Contract Lawyer
Water-tight, reliable contracts drafted by a Contract Lawyer.
Startup Lawyer
Get help with incorporation to seed funding documents and beyond with a Startup Lawyer.
Franchise Lawyer
Avoid disputes, terminations and breaches by working with a Franchise Lawyer.
Commercial Lawyer
Get help with all your commercial legal needs from structuring, contracts or buying and selling a business or property.
Estate Planning
From drafting a Will to the distribution of assets from a deceased estate, our lawyers are here to help.
Business Lawyer
Set up a strong legal infrastructure to avoid disputes, lawsuits or liability issues. We'll help you find the most suitable Business Lawyer for your specific needs.
Need assistance?
Our experienced lawyers are here to help.
Call us on 1800 529 728
Our support and sales teams are available to take your call at any time between 9:00am to 6:00pm from Mondays to Fridays.