Straightforward, affordable legal documents in minutes
Access legal documents at lightning speed. Register, fill in the details, sign where you need to, and you're done! It's that simple.
* No credit card required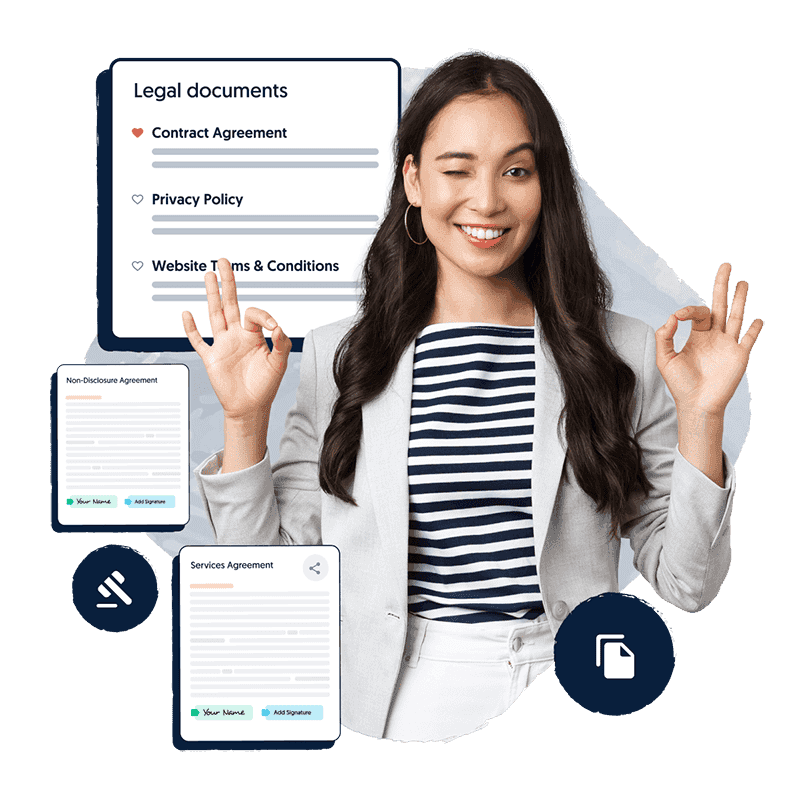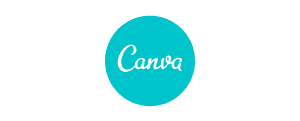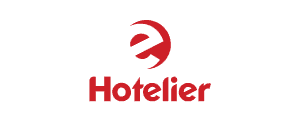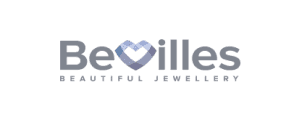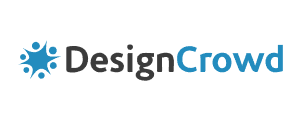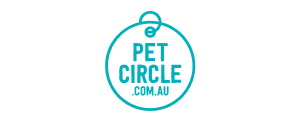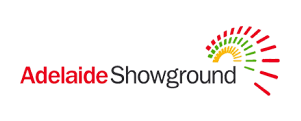 Go on! Focus your energy on the business.
We'll handle the documents
Zero heavy lifting
Make progress on things that are important to you
300+ document options
Extensive legal document library for your every needs
Fast and easy search
No more wasted time. Right documents at the click of a button.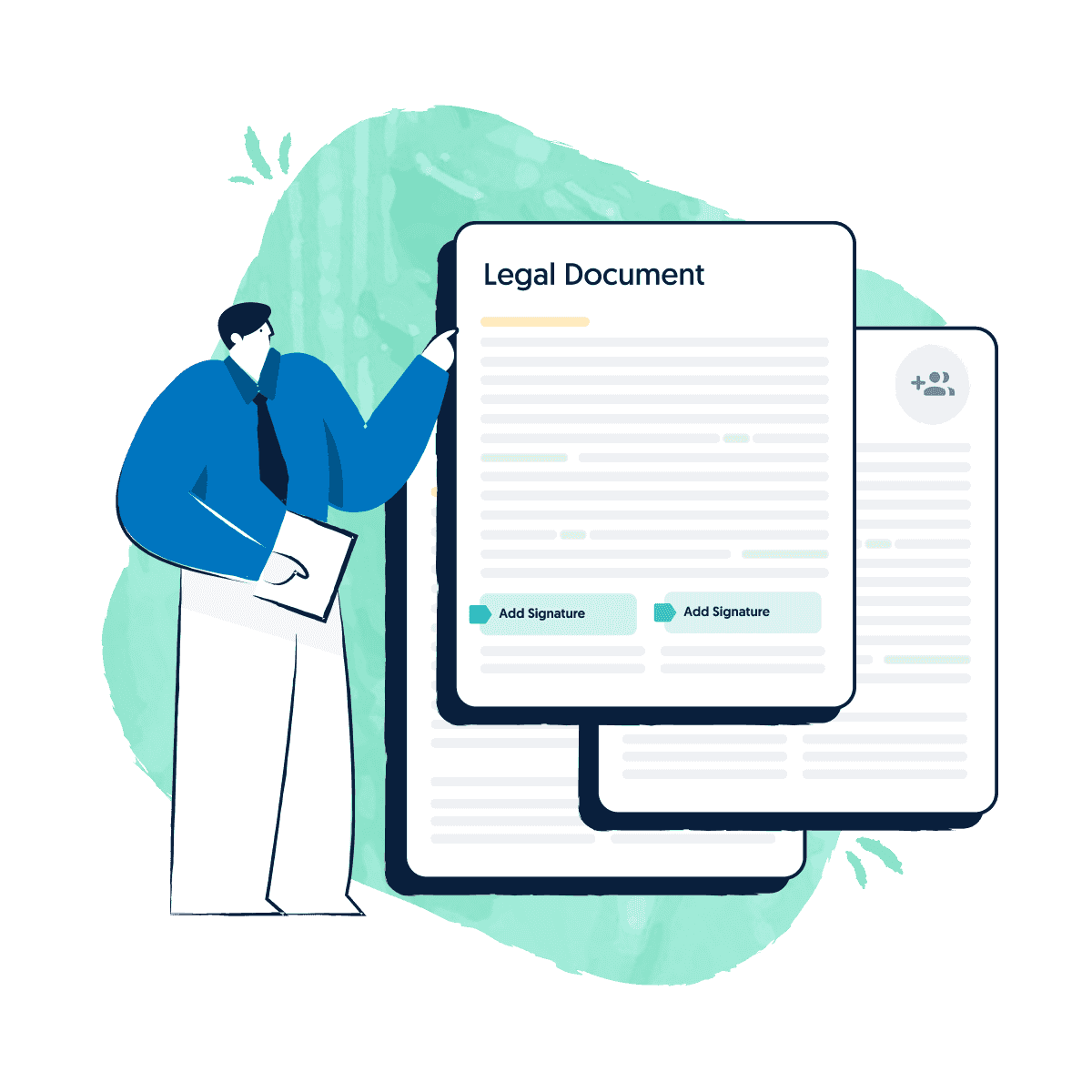 Be in control of your business legals
Sophisticated legal documents created by expert lawyers. Take the guesswork out and stay ahead of the curve.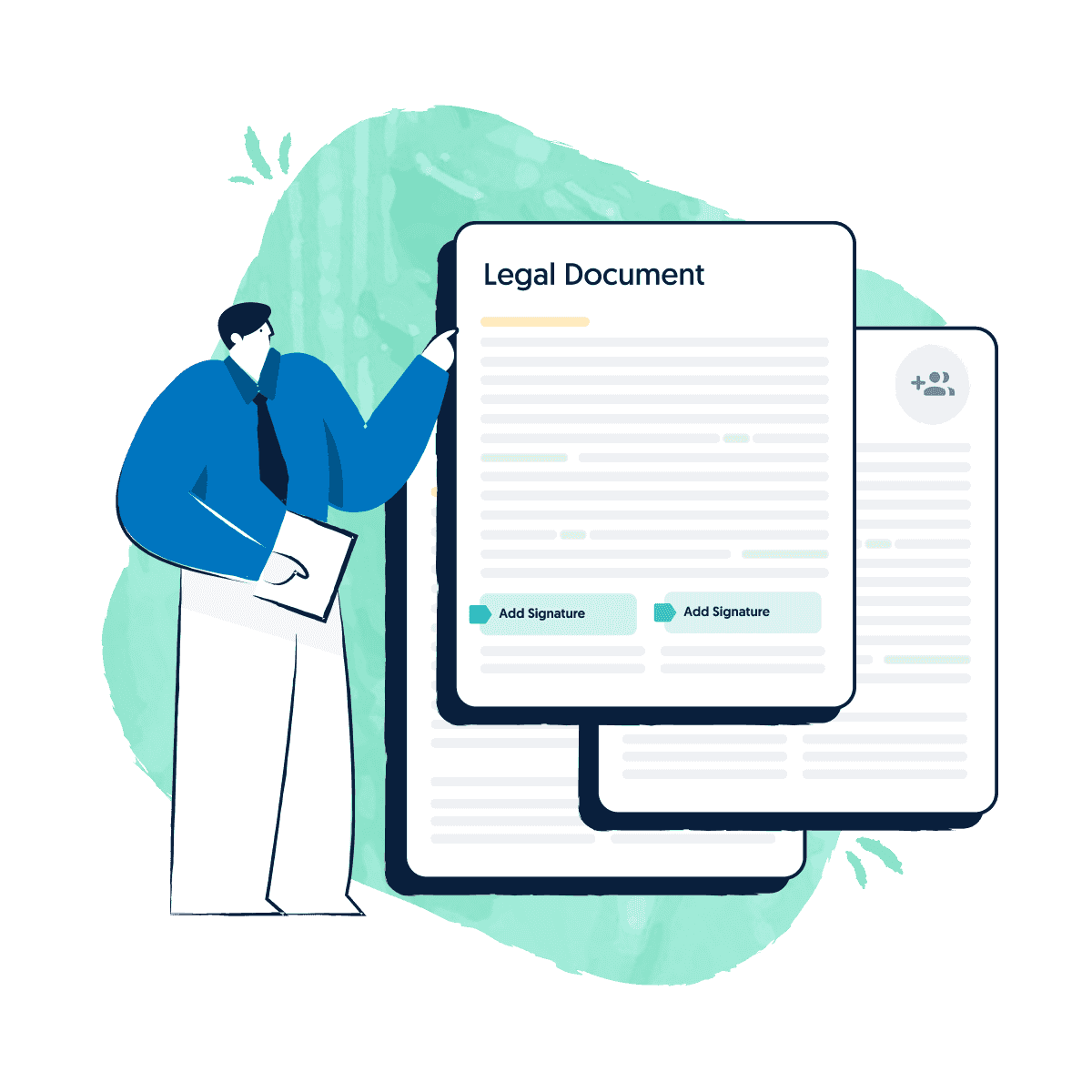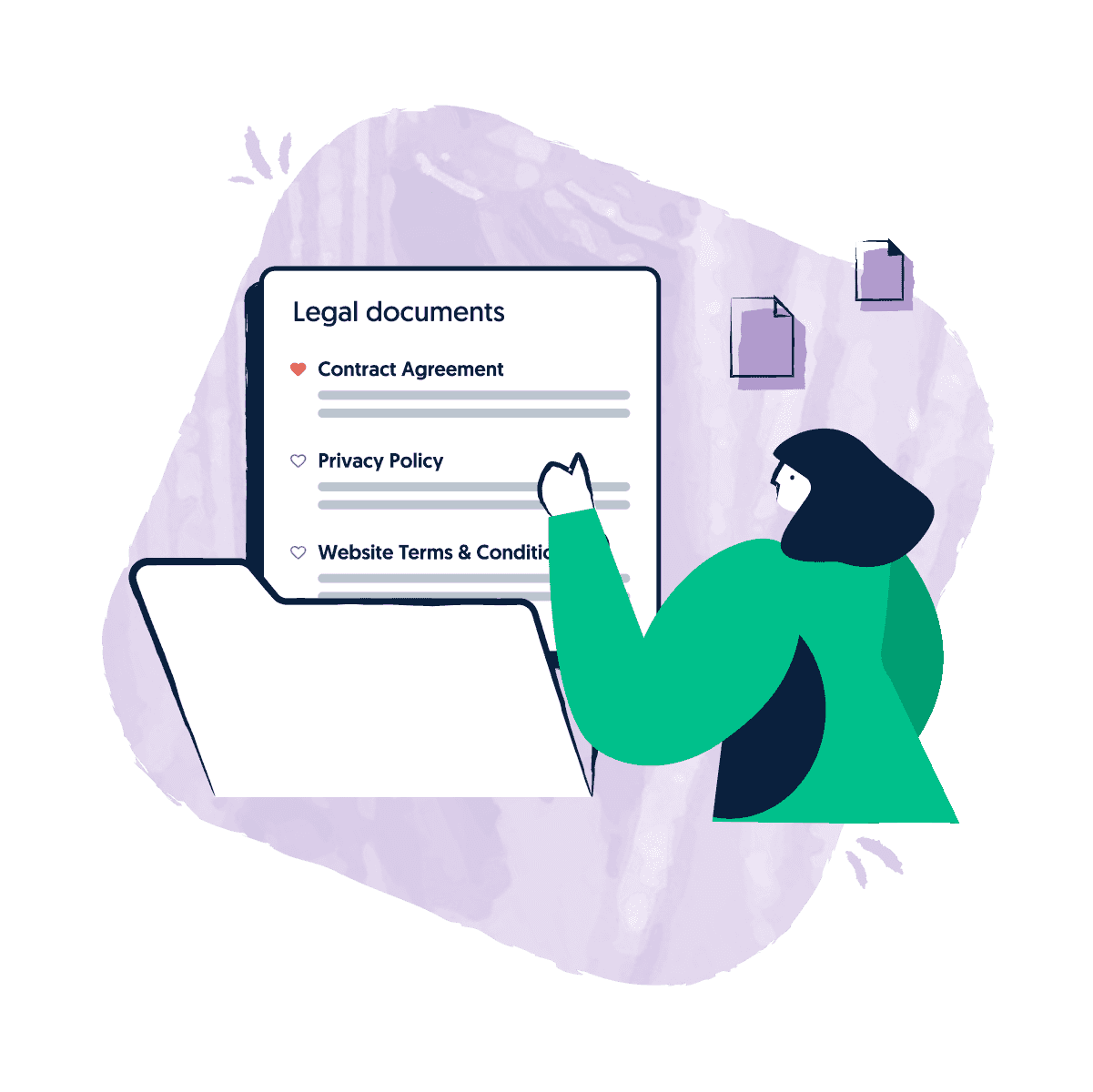 Tailored for your business
Every legal document that you need for your business—big or small. Handy snapshot overview and explanation make the decision easy.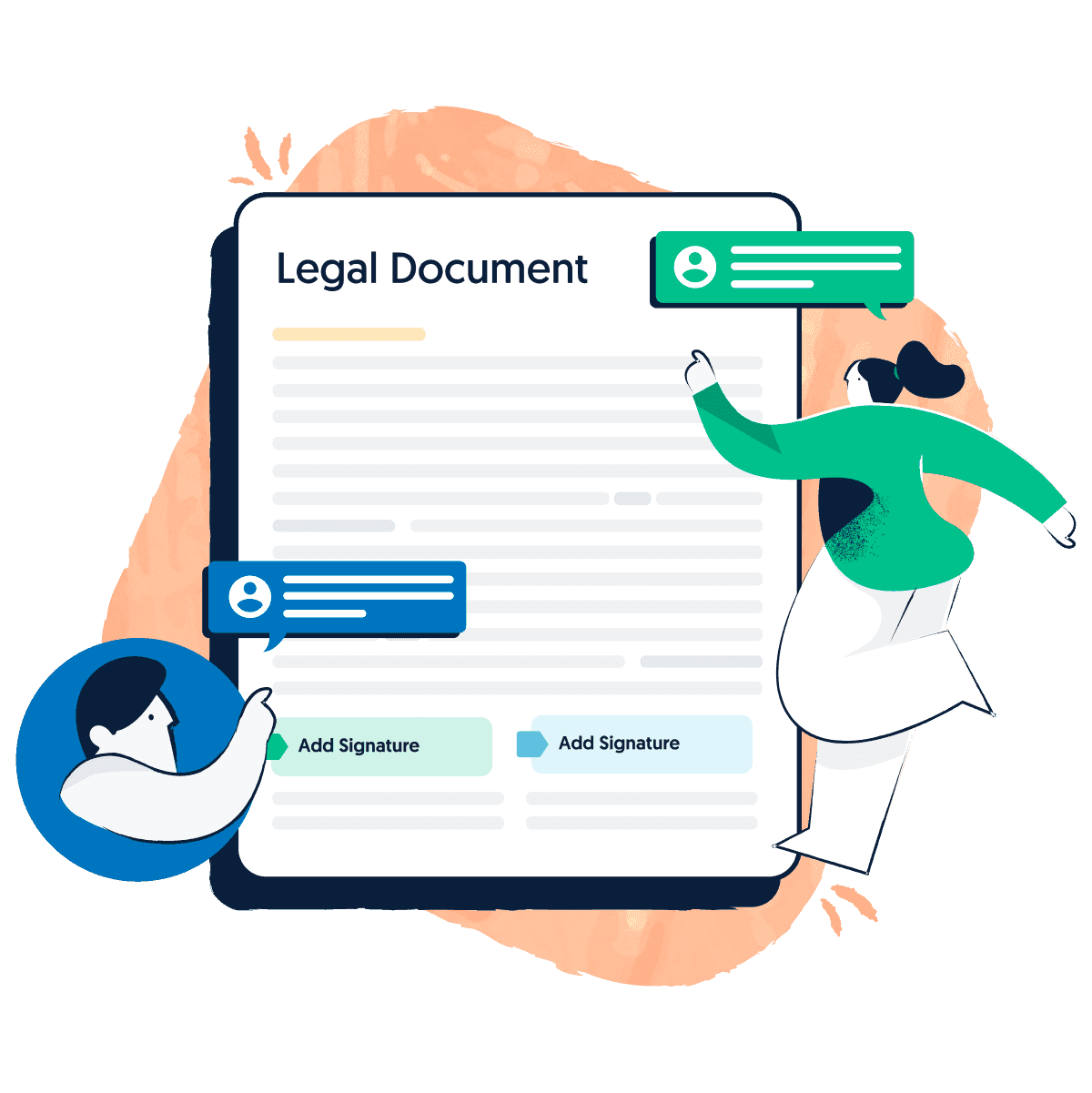 Customise your legal documents, share with the team and incorporate changes swiftly.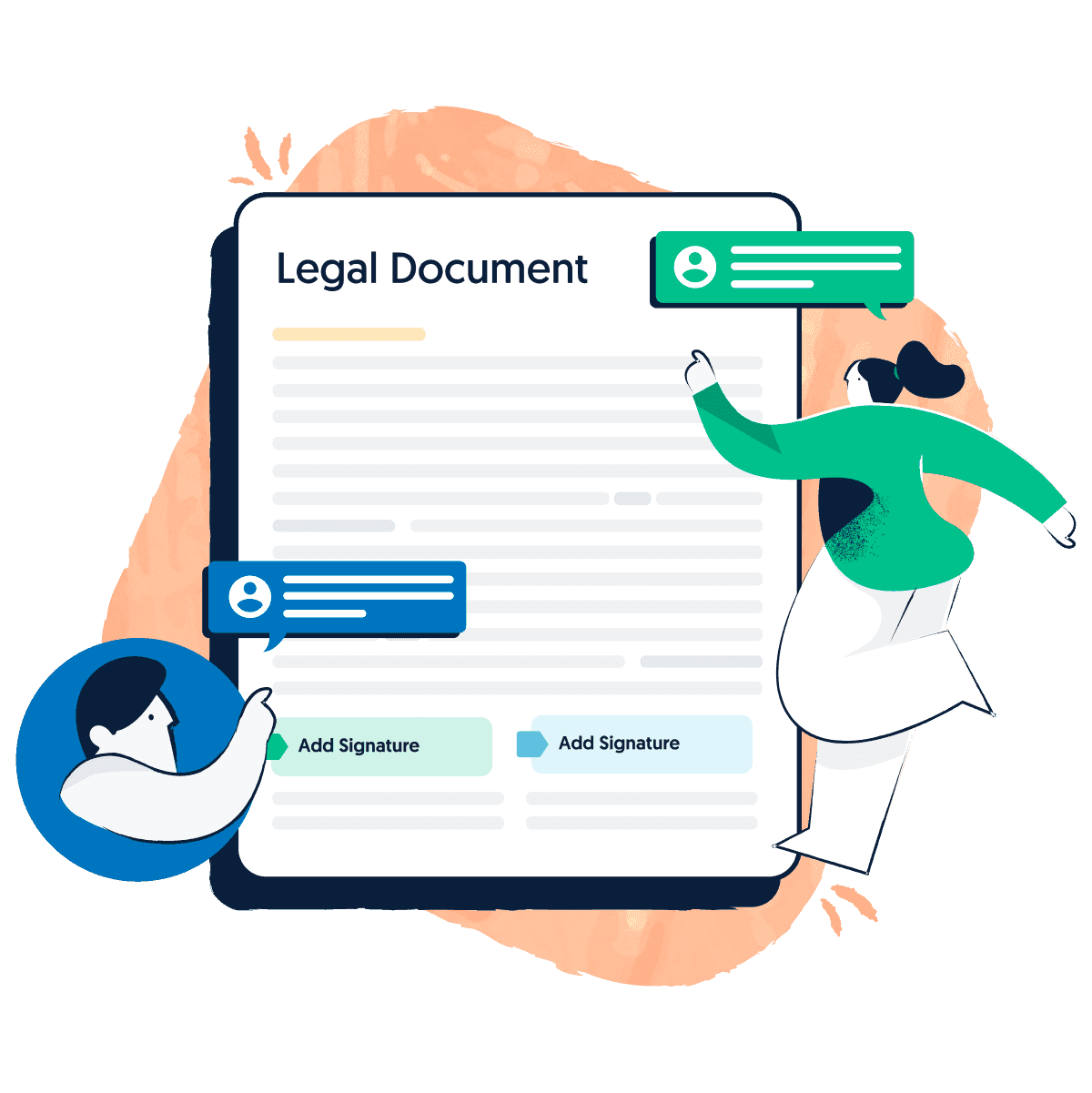 Glance through our extensive legal document library
Make confident business strides. We've got your back!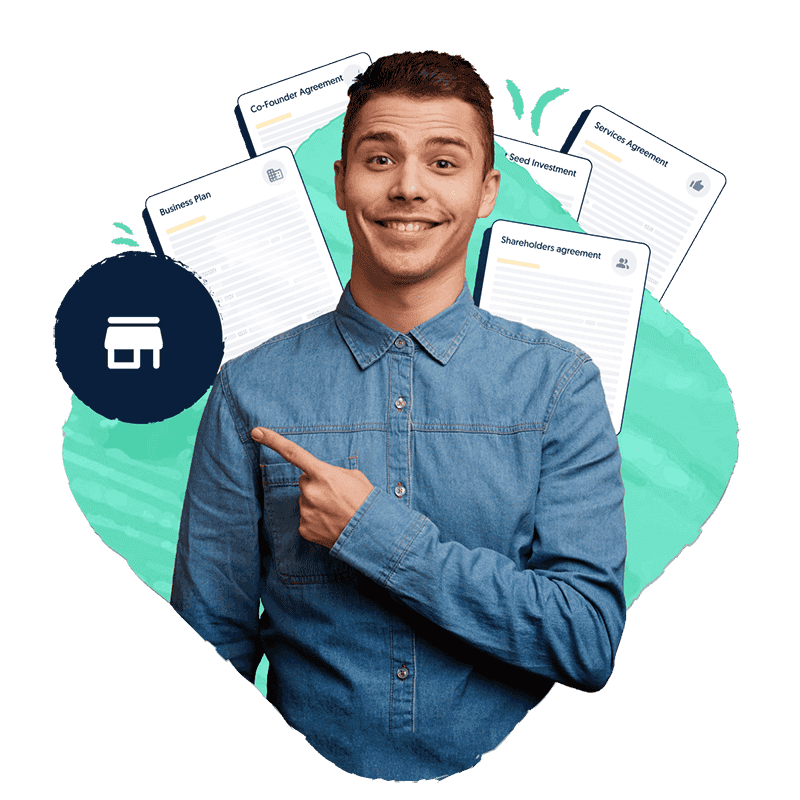 Starting a business
Legal document examples for new businesses.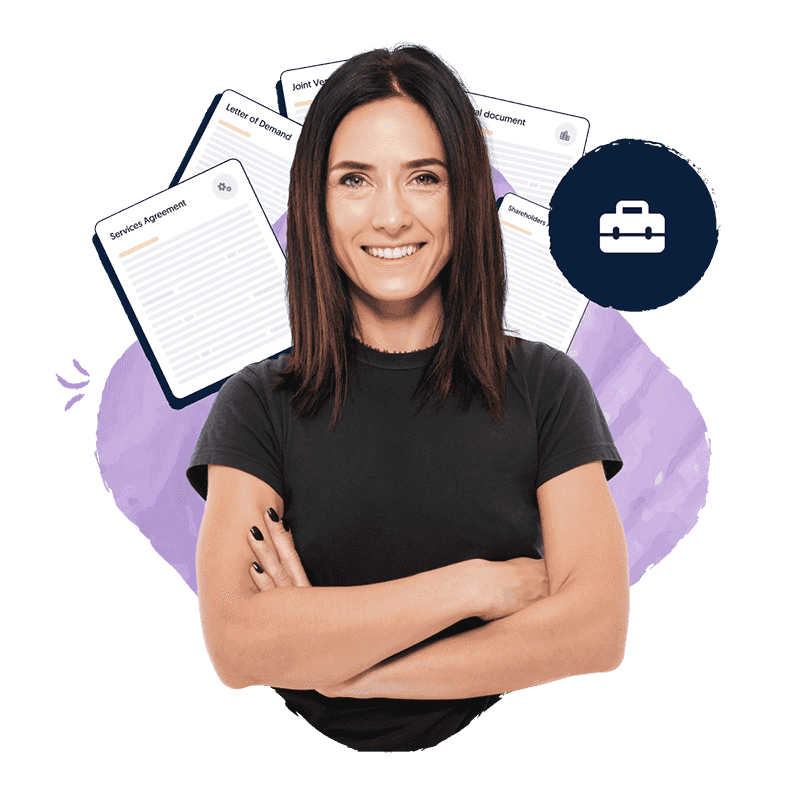 Existing business
Legal document examples for existing businesses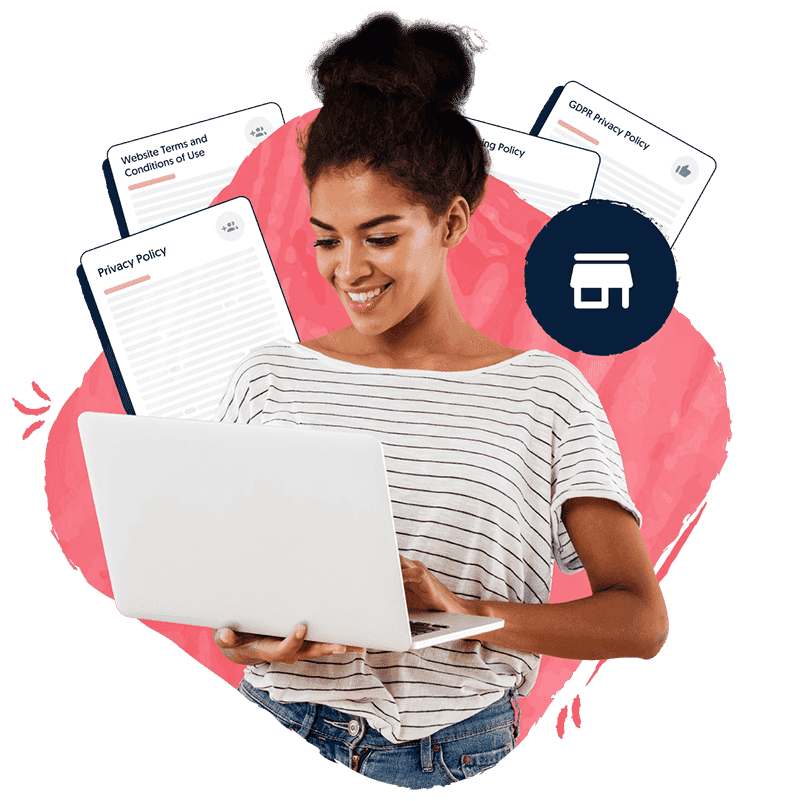 Online business
Legal documents examples for online business.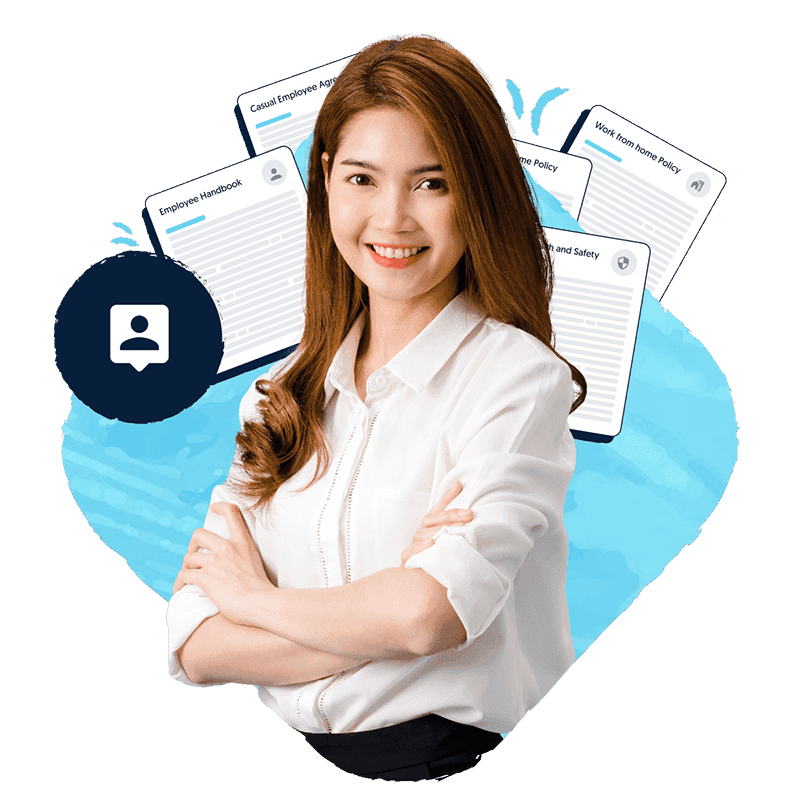 Employment & HR
Legal document examples for Employment and HR.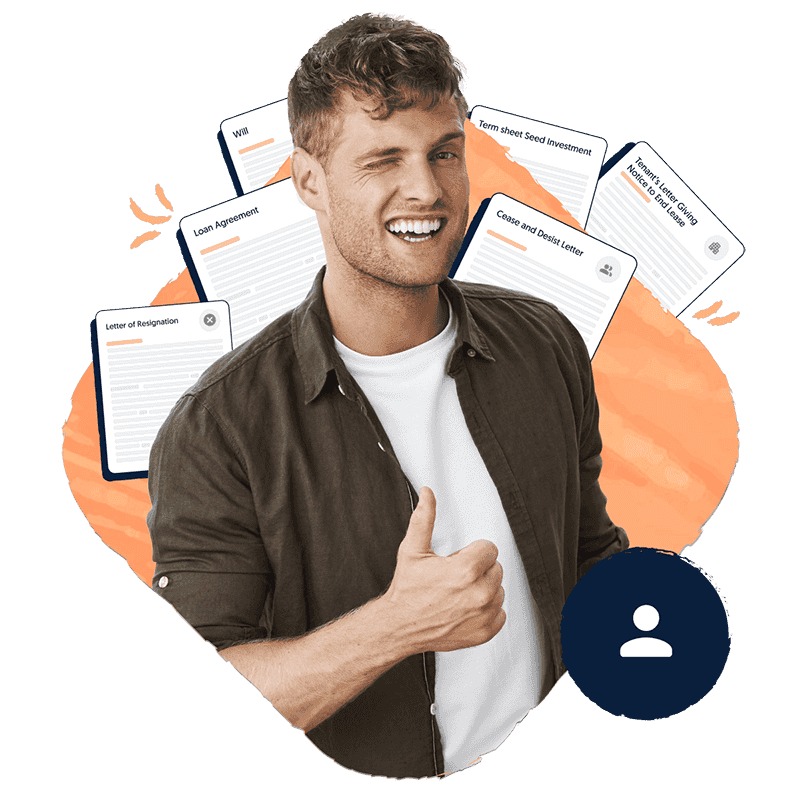 Personal documents
Legal document examples for Personal and Family matters.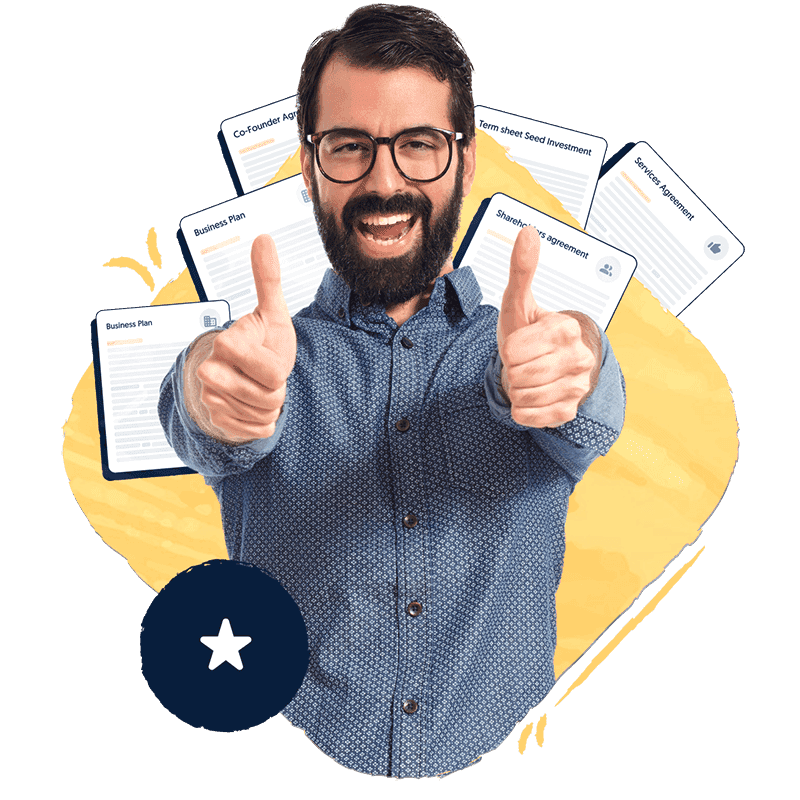 Popular documents
Our most popular legal documents all in one place.
"Excellent product, easy to use, rather elegant in ways. The service team is responsive, knowledgeable and thorough. I recommend"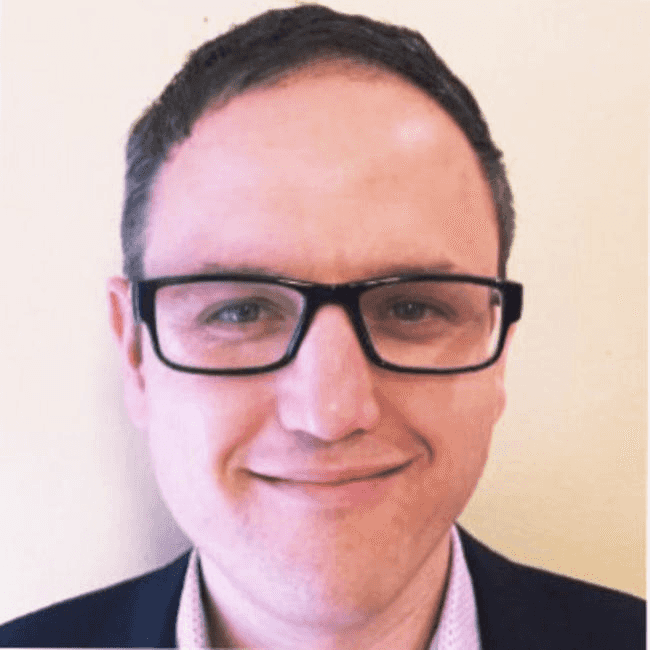 "Speed and ease were the key factors that made me use Lawpath. Your company will be registered and ready to go basically instantly"
"The Lawpath Legal Advice Plan really caught my interest, and I'd never seen anything like it. It's provided me with comfort, and the ongoing support from my lawyer is very beneficial."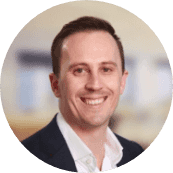 "Lawyers are in most cases not possible for startups who are running to a tight budget. Lawpath has been an absolute savior."
"Lawpath is a great platform to use as a start-up small business as they have all the forms you don't think of when writing policies for your business, employees, and workplace. Recommend to anyone looking for forms in a easy to view and manage way."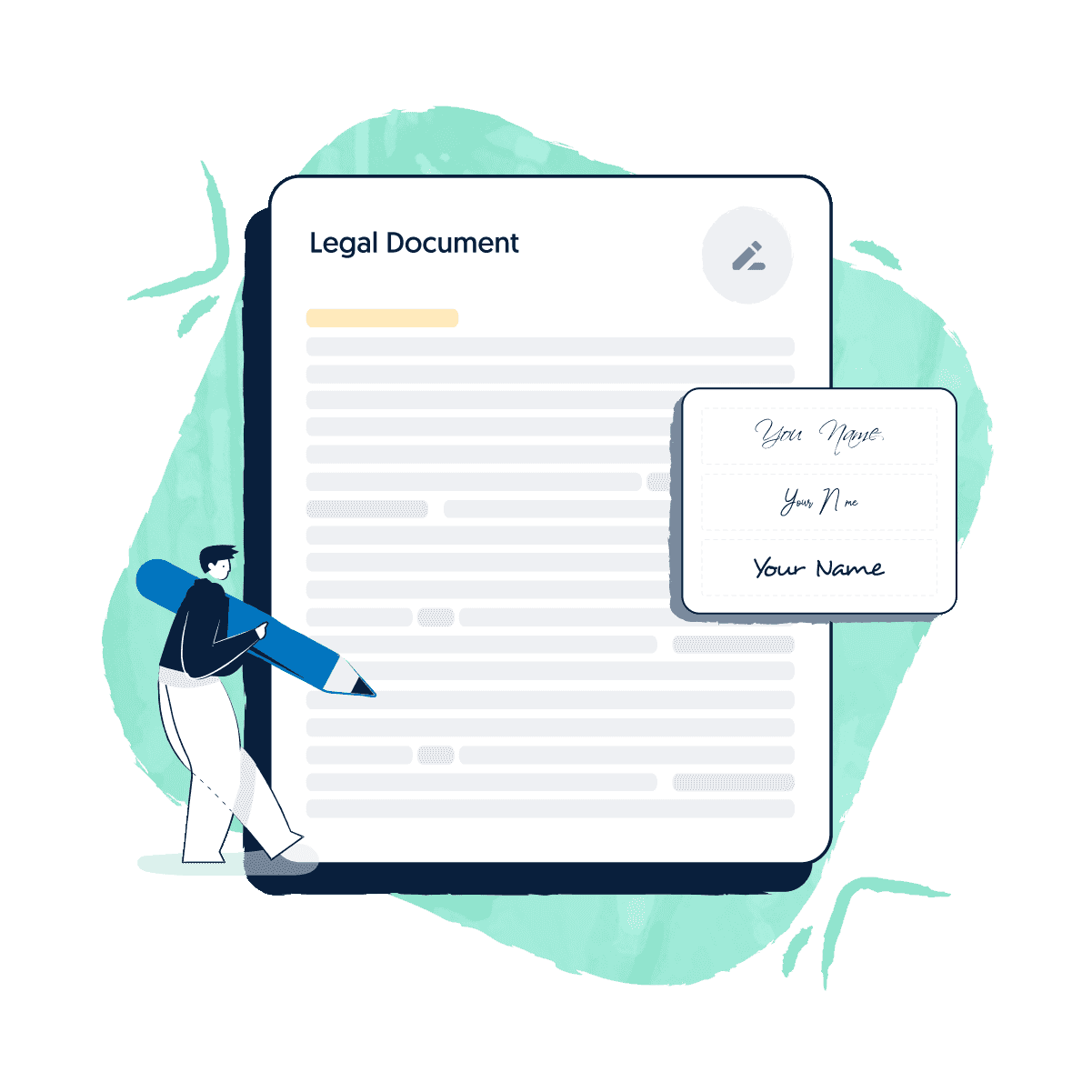 Create and access documents anytime, anywhere
Sign up for one of our legal plans to get started.